Ever Since Franklin Roosevelt visited New York
New York might be the city that is ever changing but some mysteries linger on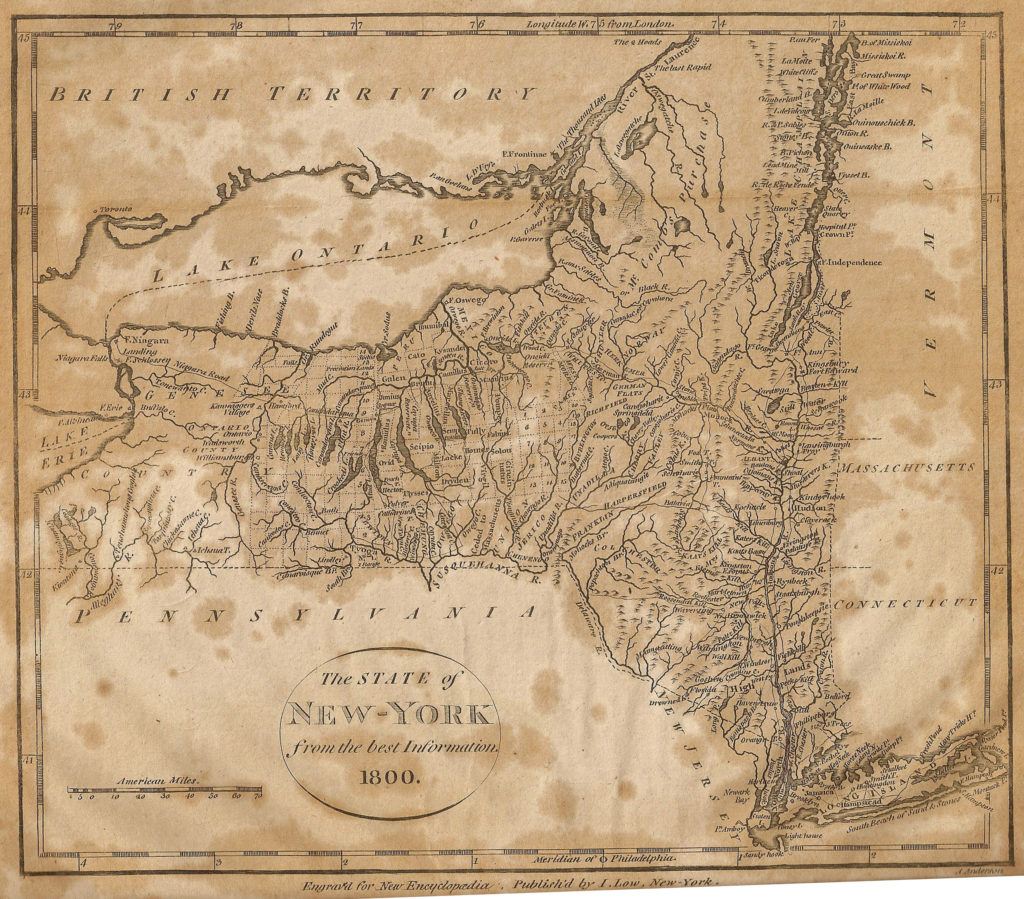 New York provides the stimulus of change in the world. Nothing remains in one place but constantly keeps changing into something newer and more livelier in this city. That's just how New York is.
New York was named after the Duke of York by the British. Most surprisingly, it also served as the capital of the US for just a year till they moved on to Washington DC.
The huge neon hoardings on Times Square, skyscrapers that almost touch the sky, scores of people rushing past, yellow taxis on the road are what symbolise this metropolis.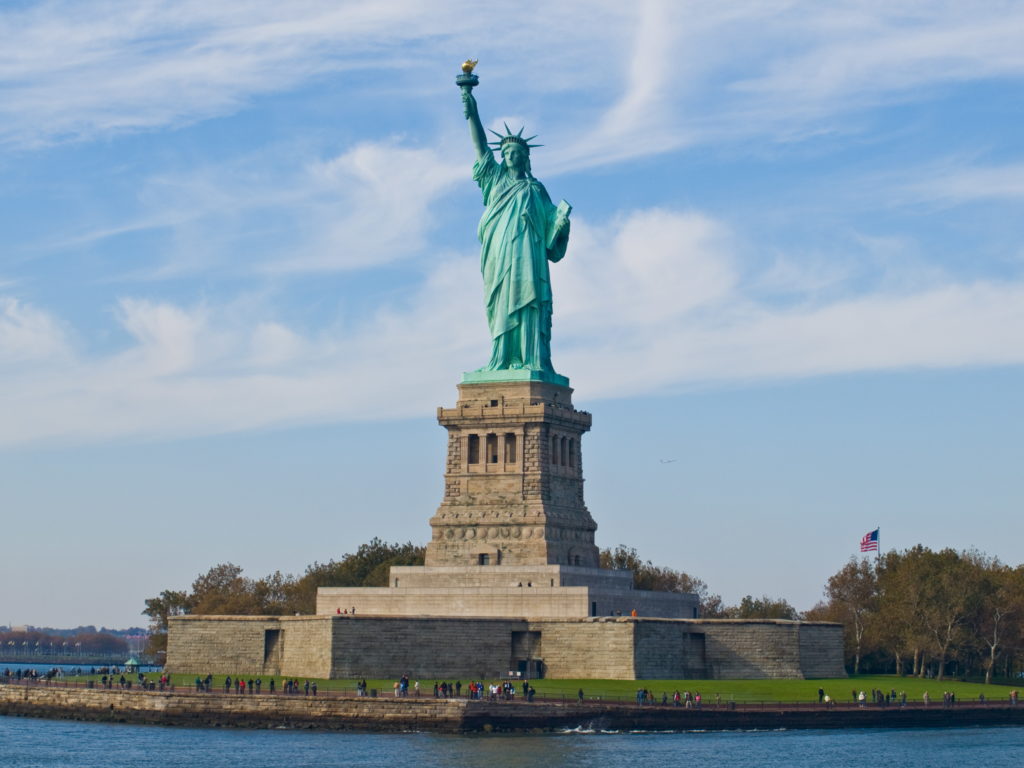 But can you find a spec of history and mystery here? Read more about New York …