The Parisian Charm: Eiffel Tower and its Astonishing Details
The Eiffel Tower has so much of history and stories to share, they are all hidden in its details
*This a follow up article to Parisian Charm: Eiffel Tower though it can be read as a stand alone too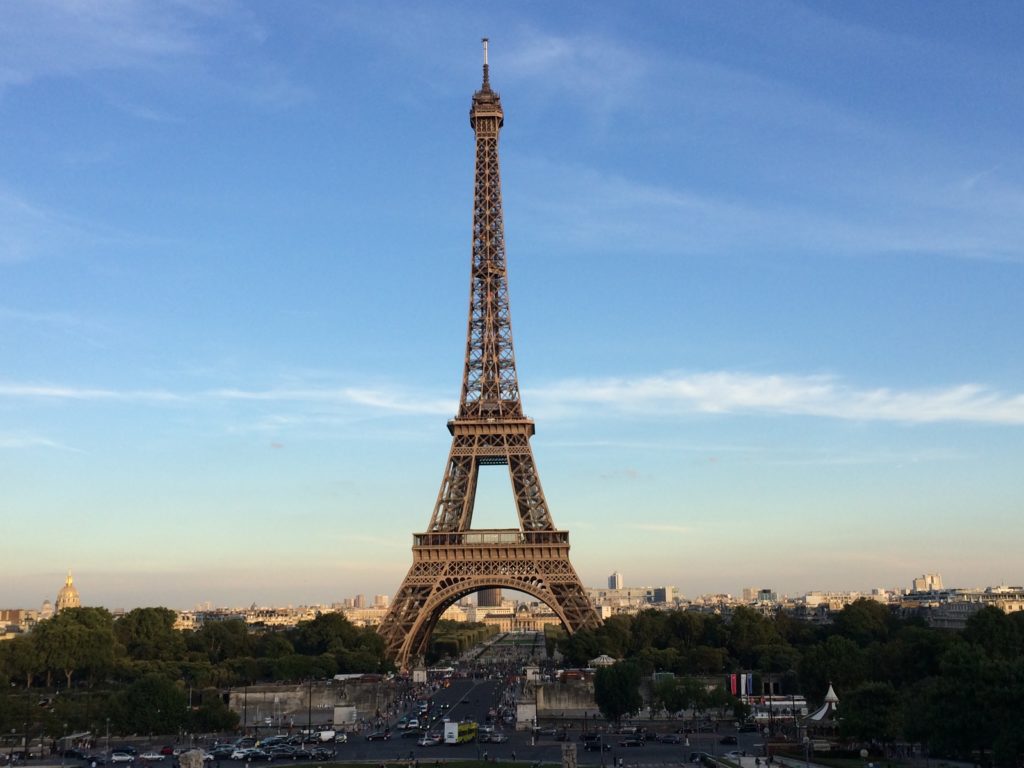 The Parisian Charm is hard to miss especially atop the Eiffel Tower. The city of Paris spreads beneath your feet. The hustle bustle is not to be heard, the delicious smells of crepes and baguettes seem far away, the top of the Arc de Triomphe peeks at you amidst houses. It is indeed a spectacular view.
However we have seen such incredible aerial views- from the airplane when the skies are clear or perhaps from a mountaineering trek this view is not that jaw dropping. However almost 128 years ago, no one had seen the world from such heights. The idea of a nice flight alongside the birds was only via a hot air ballon. Such frivolous pleasure rides were exclusively for the rich. The spectacle that was the Eiffel Tower could almost lay the entire world underneath your two feet for a few euros! That was fascinating for most.
The story of the Eiffel Tower is overwhelming, awe-inspiring and mind boggling.