History Is A Story
Every object, person, place, brand that we see, touch and sense has a story to tell
Lets experience & explore these stories
GiGlee Magazine contains stories about the past that are very much relevant today. We write about women in history, historical places to travel to and mouth watering controversies that have the power to start a debate.
This is an exciting place to be. Join us – Let's connect via email here.
Want to Know What We Write?
Read the posts here
A snippet-
Votes For Women Through Deeds Not Words
Emmeline Pankhurst was the face of women's suffrage in Britain. She created the 'suffragettes' and was instrumental in getting women the right to vote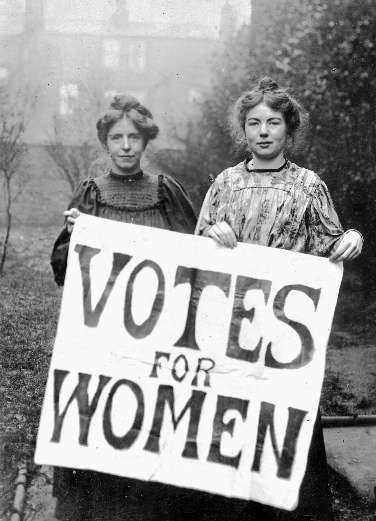 "We are here, not because we are law-breakers; we are here in our efforts to become law-makers."

-Emmeline Pankhurst
In the 1860s at Manchester, Britain sat the Goulden family. This family of 12 were eating breakfast. The eldest amongst the 10 siblings, Emmeline was reading out the political supplement of the daily newspaper to her father.
At that point in time, universal suffrage had become a hot political topic. Many women and even a few men were demanding the British government to grant women the right to vote.
In the 19th century, under Queen Victoria, Britain was a superpower. The British Empire had strong holds in their colonies spanning the entire globe. Yet half of Britain's population didn't have a voice, that half were the women.
Suffragist Beginnings
Emmeline on her part was raised in a house where her mother and father campaigned for women's rights. Emmeline was a wise girl, equal to any boy her age. In her later years, she said that although her parents campaigned for universal franchise, she would often hear them say they wished she were born a boy.