Hidden Elements in Your Book
4 Things That You Never Noticed In A Book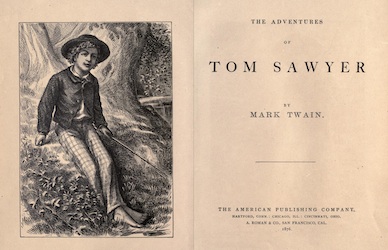 Books, books, books, life is so full of them. As long as they are around we are truly wealthy. Be it fiction, an encyclopaedia or just a dictionary; books are an expert with matters of the heart and the soul.
More often than not, we forget about these loyal companions and about the whirlwind romance we shared with books. Our hate for textbooks takes away most of our time. Occasionally a short reminder of an engaging novel takes us back into fantasyland. There is no greater sorrow than a completely read novel. You can't experience the story again like its new and you can't live in it any longer. Turning the last page in a book is like a slap in the face, the slap of reality. Don't we all have a moment of silence after every book we finish? I know we all do.
In our haste to get the book read, there are some small elements that add to our experience which we miss. But when these elements are amiss, the situation is like reading with the Kindle; you read the book but you don't get the general satisfaction of actually having read a book.
These are some of the hidden elements that make books, books. Read more about 4 Things That You Never Noticed In A Book …