India and the World: A History in Nine Stories
The story of India spanning millions of years in 210 objects
It was a pleasant Saturday morning, perfect for a day out at the CSMVS Museum in Mumbai. The CSMVS Mumbai launched its biggest exhibit perhaps based on valuable objects in India's history and its connection to the world. This exhibit will be on display till February, 2018.
The exhibit is titled India and the World: A History In Nine Stories. The Museum in association with the National Museum, New Delhi and the British Museum, London has attempted to tell the story of India in 9 episodes. It starts at the very beginning of mankind 1.7 million years ago and goes on till 2015. That's a huge transition. I must hand it to them, they've done a rather marvellous job.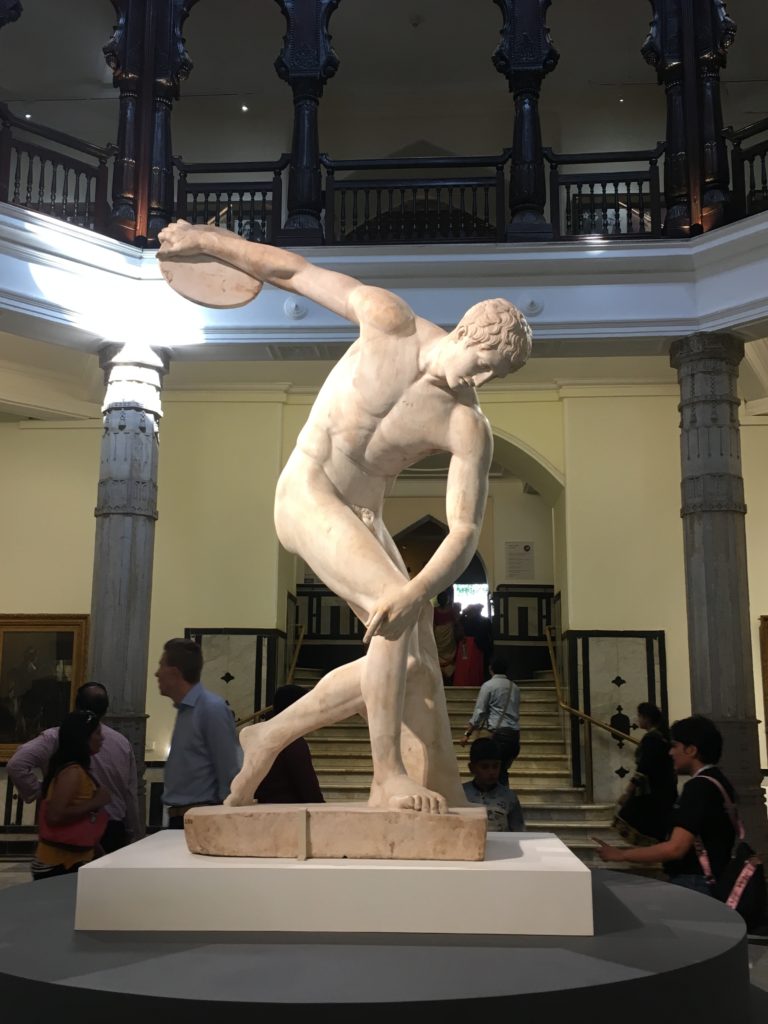 It is awe-inspiring to actually see the impact globalisation had over the world when humans learnt the art of trade. We are indeed social animals who connected not only with trade but with value systems and traditions much like today.
Read more about India and the World: A History in Nine Stories …