Fascinating Things About Stonehenge
Stonehenge is more awe-inspiring than you can imagine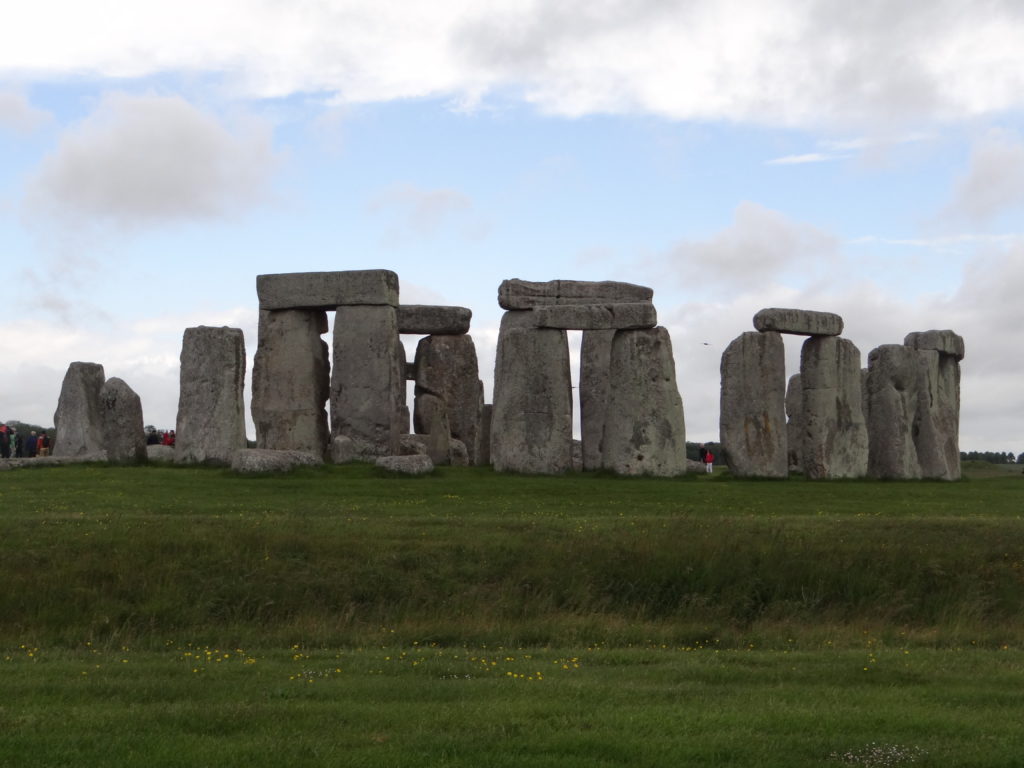 A few years ago, when in school, we had a computer class. Some computers had this strange windows wallpaper of random stones standing on the grass. I distinctly remember laughing at the wallpaper, why stones?
As we grew up from those carefree days into more knowledgable human beings, I realised that these 'random standing stones' were called Stonehenge. Stonehenge also happened to be one of the most precious historic sites in the world.
Fast forward a couple of years and here I was a few miles outside of London, in a bus making my way to this acclaimed site. The view from our bus was simplistic. We were surrounded by fields of grasslands on both sides of the road. Ultimately up ahead, we saw a small circle of stones- Stonehenge.
This small circle soon got bigger and bigger until the stones looked much larger than boulders placed along the seaside. Stonehenge had got me hooked. These set of huge stones emitted a mysterious aura, an aura reeking of history. Why had they built Stonehenge? What does it signify?
Whilst on my visit there and after devouring the guidebook, I learnt some really Fascinating Things About Stonehenge.