Japan's Earthquake Resistant Himeji Castle
The Himeji Castle in Japan has never collapsed by natural or man made disasters in its 400 year long history
Pinkish white cherry blossoms, beautiful gardens, tea ceremonies, Kimonos and a great culture: that's what we can summarise Japan as. We look at it as a country with rich culture yet a strong work ethic and tech savvy youngsters. This tiny nation has garnered for itself a respect for their sanitation and hygiene.
Yet Japan is also home to many havoc creating, devastating earthquakes.
How does it survive the after effects of earthquakes and continue to develop?
This is a unique country in itself. A country which has unfortunately destroyed a few of its castles and rebuilt new buildings. Other castles have collapsed due to wars, or the wrath of nature.
There are just three important and original castles that still exist to this day that exemplify old Japanese architecture. Out of these three is Himeji Castle (Himeji-Jo), or as some people call it the White Heron Castle.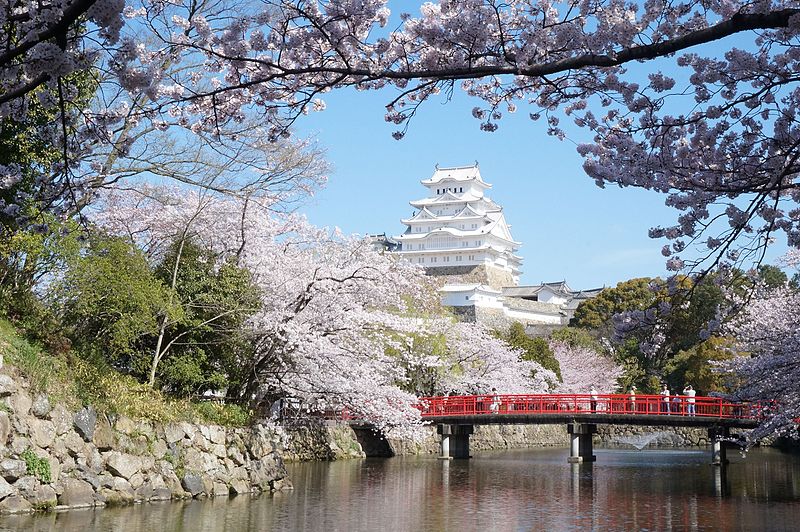 The Himeji Castle can be called as the King of all Japanese Castles simply because it is the largest and the most famous of them all. During my research, a few people have listed this castle as a part of the 7 Wonders of Japan!