Inside The Bombay Municipal Corporation Building
The BMC building in the south of the Mumbai city is mostly unnoticed. Explore this building from the inside
The city of Mumbai never sleeps. Trains leave the Chhatrapati Shivaji Maharaj Train Terminus each and everyday. People pour out of this building in floods, so very busy in their work.
This CST station building is undoubtedly a UNESCO World Heritage site. Fredrick William Stevens designed this incredible structure. Yet did you know, the Victoria Terminus, as it was called, wasn't supposed to be the jewel. Fredrick William Stevens had built another building, he wanted to put emphasis on this building. This was Steven's crowning glory.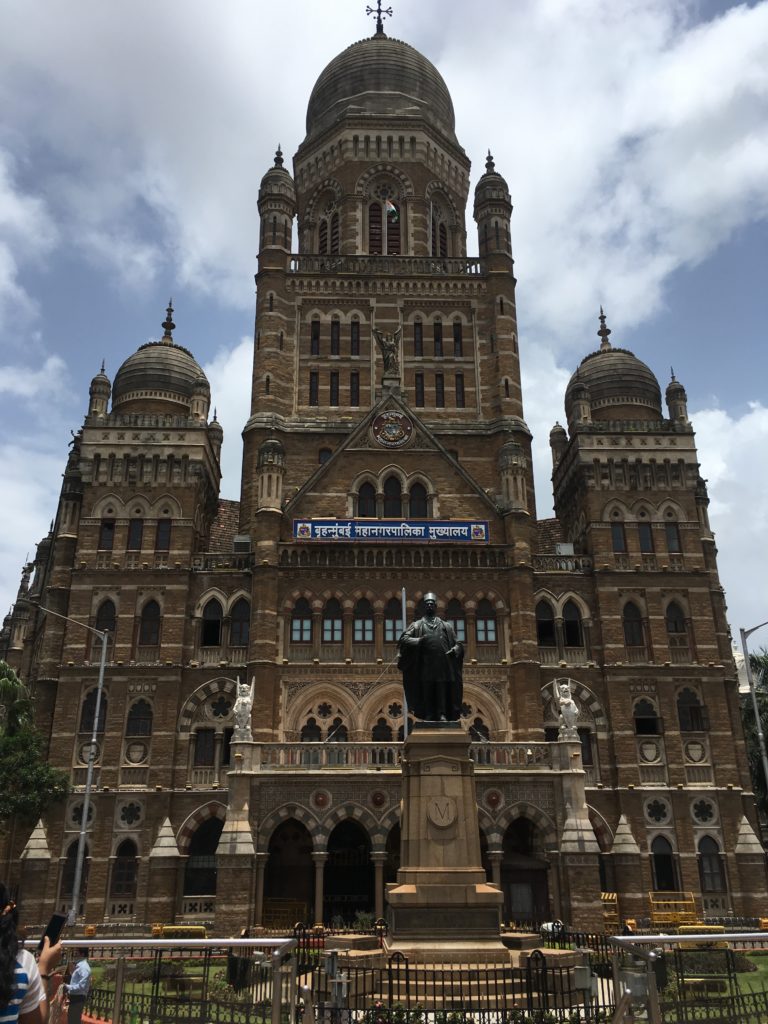 The building that stands just opposite the CST station is famously known to be the Mumbai Municipal Corporation building. In our negligent knowledge of Mumbai's rich heritage, we have looked past this building. It's just another old building in the south of Bombay, or is it?