On The Top Of The World
Junko Tabei was the first woman to successfully climb Mt. Everest and break stereotypes. This is her story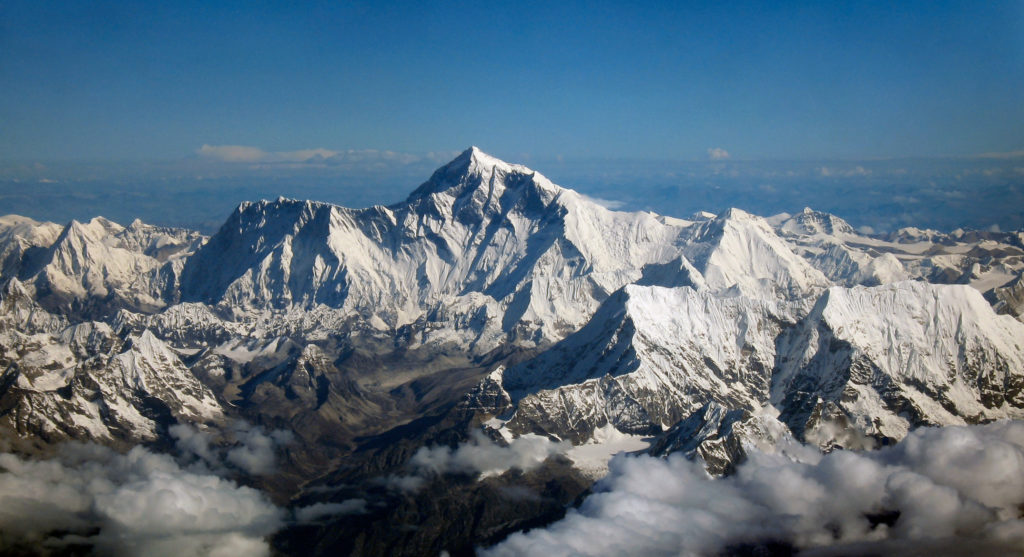 It was a cold dark night. Nothing could be heard except for the swooshing wind. No birds chirping, no lights, no civilisation nearby. It was pitch black and scary. The snow fell in heaps, mercilessly.
In the midst of this, stood tents housing about 15 women and 6 Sherpas to guide them 9000ft above sea level. It was dangerous not to mention deadly. These 15 women were headed to an unprecedented feat- to become the first women to scale the Mt. Everest.
As of this time, they were resting, sound asleep to gain strength for their ascent the next day. Just then everything began shaking. There was a tremble and a lot of snow, huge amounts of snow, cast upon them. Inside their tents, they would be trampled. Junko Tabei woke up with a start. With quick thinking she unclasped the penknife from a cord on her neck and held it up. Just then another climber grabbed the knife and slit the tent. Yet Junko lost her consciousness.
On 4th May 1975, an avalanche had struck the group. Would they make it?