When Did Ganesha Chaturthi start?
He is the people's favourite God. He is the carrier of hope, of happiness, of positivity and togetherness. Ganesha is the ideal example of how inner beauty and intelligence matters. With those two weapons he has taken over not only the Hindus who worship him but people from around the world.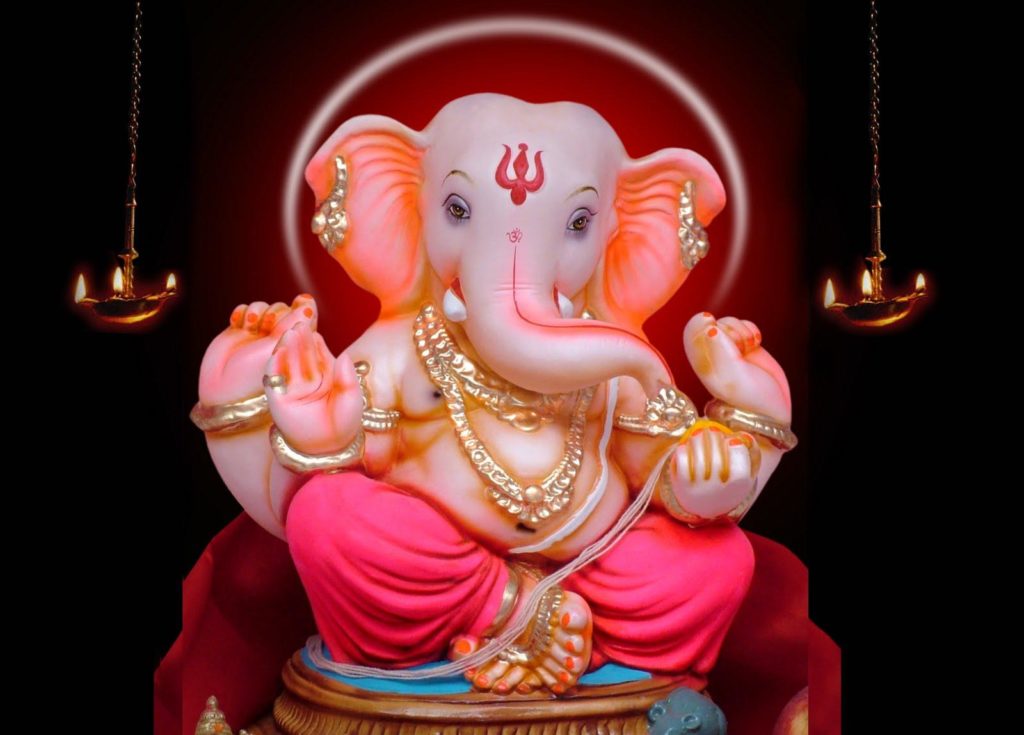 How did this multitalented God come to India's rescue?
Going back all these centuries to the 1600s, Ganapati celebrations was a festival celebrated during the time of Chhatrapati Shivaji Maharaj in the 1630s in the area around Pune. If this celebration was a part of Indian life elsewhere or before the 17th century is unknown. But there is evidence of people in the 1630s celebrating Ganesh Chaturthi.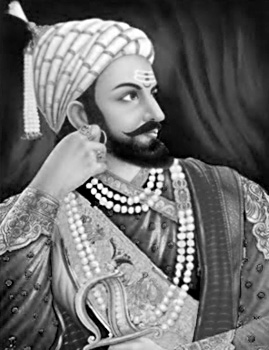 Goa predates all states in India when it comes to the celebration of Lord Ganesh in India. It is said that Ganapti celebrations were a celebrated part of Goans from before the 10th century. All this came to a halt when Portuguese took over Goa. They wanted to spread their religion and Goan Hindus began hiding their Gods. This can be seen by the stories of Shantadurga and Mangesh temples but thats a story for another blog. During the Portuguese conquest of Goa, the locals began making tiny silver Ganesha idols and worshipping it. They also used the holy leaves to make a design of the Lord on plates and worship it.
After the British gained control over India, the Ganesh Chaturthi celebrations receded in the background. People celebrated this Lord privately or locally. There are records of processions and Lord Ganesha idols being worshipped in almost every nook and corner of a city but they weren't huge like we see today.
In the 1870s the British had issued certain ordinances which prohibited the assembly of more than 20 people at a time. However taking into consideration the Muslim's Friday Mosque prayers, they had exempted religious functions.  Two Decades later in 1893, there were Hindu-Muslim communal riots. Lokmanya Tilak observed that the Hindus were as divided as ever. The Brahmins and the non-Brahmins never intermingled. This was a big issue not just for this religious community but also for India's Independence.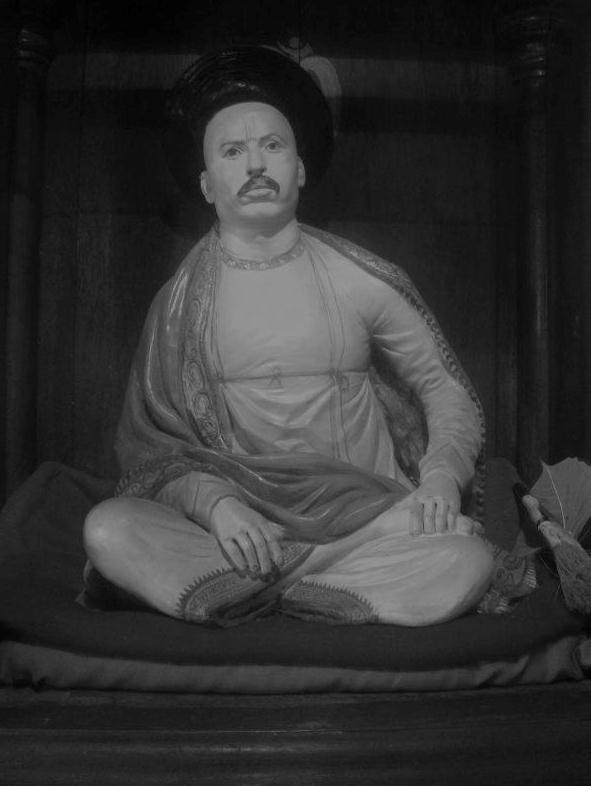 Preceding Tilak, Bhausaheb Laxman Javale had launched a sarvajanik (public) Ganesh idol in Pune. This was a perfect ticket to get everyone together. By using his famous newspaper, Kesari, Tilak propagated the idea of a pubic Ganeshotsav- public celebration of Ganapti. He started this in Bombay and spread it across the Bombay Presidency. He would put out huge Ganesh banners and posters. The British didn't mind because it was a religious gathering. On the contrary they helped manage the crowds. Going a step further, Tilak would invite Freedom Fighters to give speeches. They crowd intermingled and messages could be spread across. In some cases even Muslim leaders came to give speeches and no doubt helped get most of the population together under one roof in name of a religion.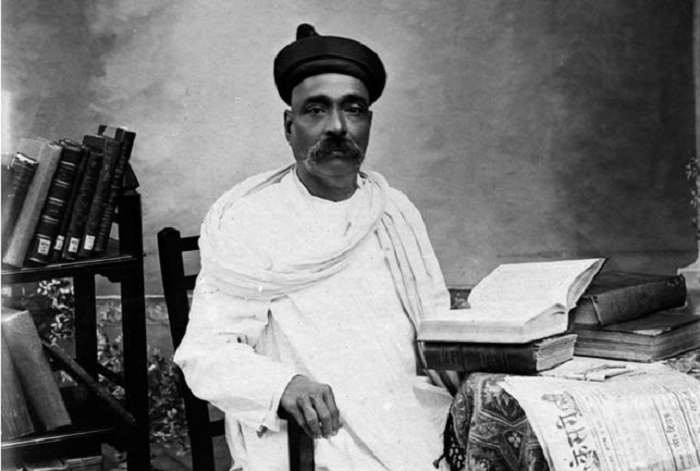 Thus today in Mumbai, Ganapati is probably the most awaited celebration of all. He is the most beloved God all over the country. Sarvajanik Ganeshotsav is now celebrated across the country right from Madhya Pradesh to Kerala.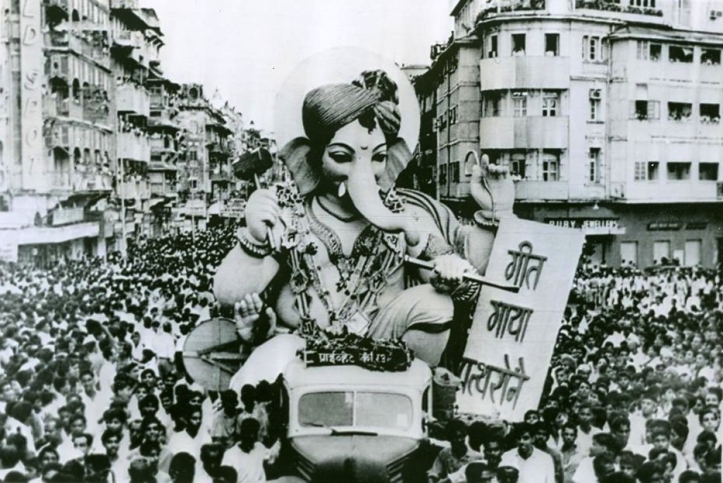 Mangal Murti Morya!!!
———————————
Know something more? Comment below.
Share this article using the icons below and help us grow
———————————-
If you love India these few blogs may interest you:
7 Things You Didn't Know About the Indian Postal Service-http://giglee.in/india-post/
Indian Freedom Struggle Part 1- http://giglee.in/indian-independence-part-1/