Recap of the Int'l Museum Workers Day, 2017!
15 years ago, Homa Taj started MUSEUMVIEWS, the parent body of Int'l Museum Workers Day. Homa Taj is a filmmaker who is passionate about art and history. Today MUSEUMVIEWS is an organisation having a huge following on social media.
After building this platform, she then started a very unique initiative in 2005. The Int'l Museum Workers Day was a very new and no doubt an amazing thing to do. The historical community strives to get history to people. The Int'l Museum Workers Day organisation gives gratitude to these people who work to preserve our heritage. Museums show us world culture as it has evolved through time. Museums worldwide employ thousands of people. On this one day, it is up to us to say thank you.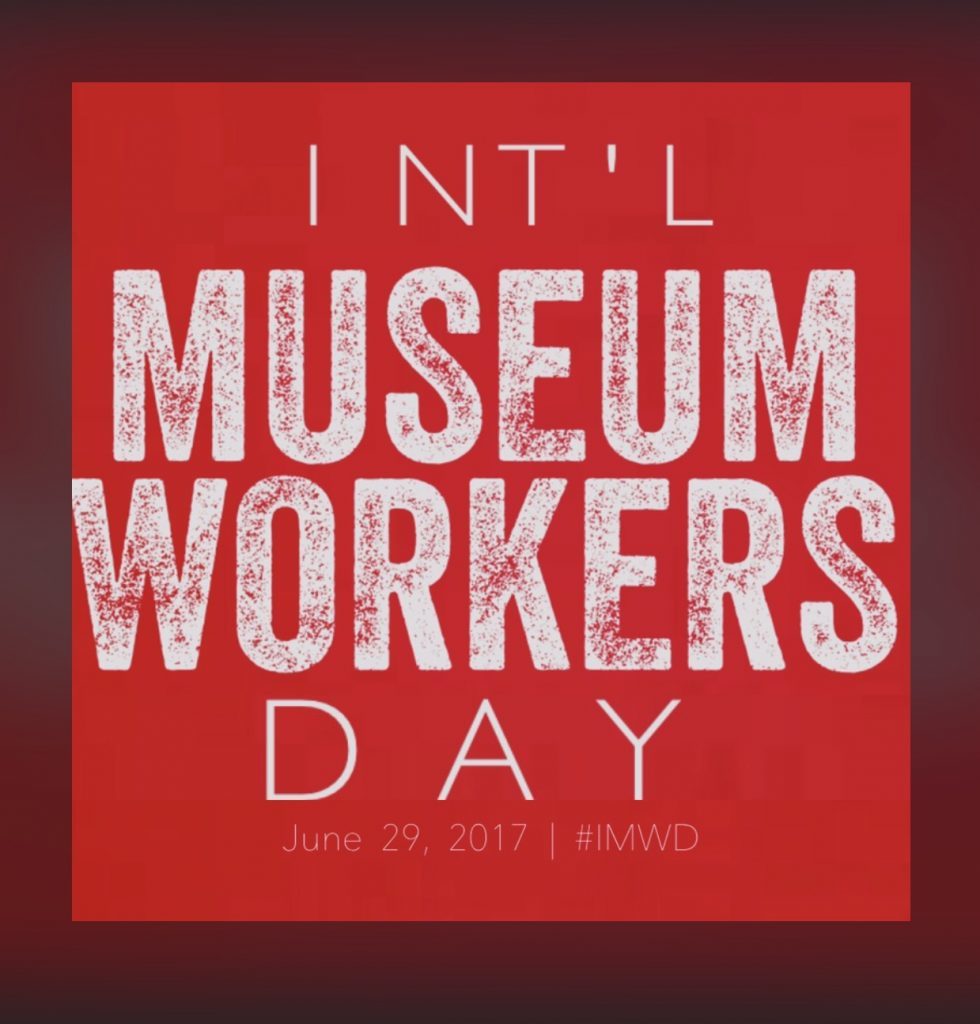 This year, the historical and cultural community celebrated Int'l Museum Workers Day on 29th June, 2017. On that day I published a post titled Magic & the Magicians. It was a special blog post to tell you about the magic museums do.
This post is about the review of how 29th June, 2017 and the months surrounding this day have gone by for the Museum Workers Day Organisation.
The 3rd Museum Workers Day was internationally celebrated. People from Nepal, Bhutan, Malaysia, US, UK, India, Sri Lanka, Congo, Australia and other 150+ countries joined in via Social Media.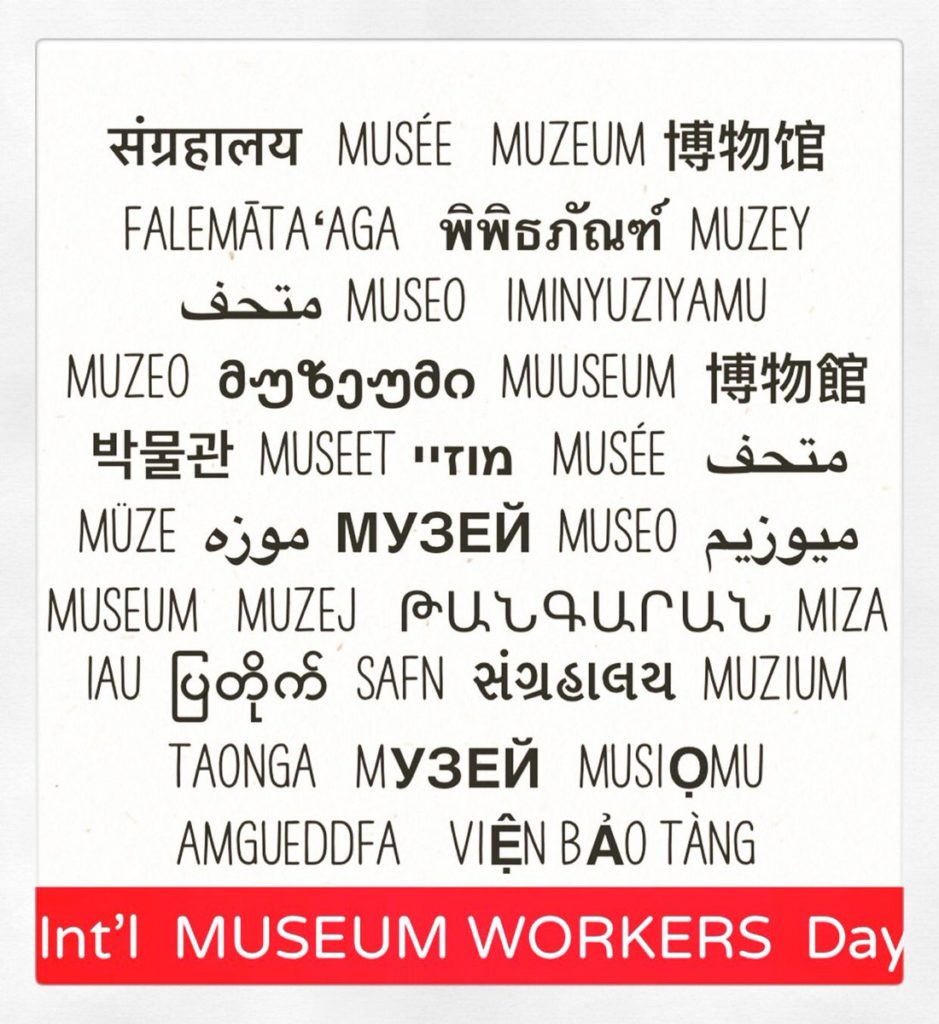 Many museums such as the Museé du Louvre, Metropolitan Museum of Art, Chhatrapati Shivaji Maharaj Vastu Sanghralaya (CSMVS Mumbai), Bhau Daji Lad Museum, Deutsches Historisches Museum Berlin and many others were all a part of Museum Workers Day.
I think with such a worldwide reach spanning 6 continents, IMWD2017 was truly global and a huge success.
TBTMuseum
Along with this, the Int'l Museum Workers Day organisation has also begun a special event every Thursday called TBT Museum (Throwback Thursday) where museums and other historical sites from all over the world can participate. This initiative was started in July.
If you want to be a part of the heritage, historical and museum community be sure to follow and check out MUSEUMVIEWS and the Int'l Museum Workers Day organisation on social media.