Coins speak a lot, so I learnt from the INHCRF Coin Museum in Nashik, India
I had been to Nashik 18 years ago as a toddler. At that point in time, apart from food and sleep nothing seemed to bother me much. A coin museum certainly didn't make the cut.
18 years later I returned to Nashik, now a history enthusiast who thinks a tad little less about food and sleep…..
During this visit, I was excited to visit the Nashik Coin Museum. To be honest with you, I had little hopes about the infrastructure of this museum. All the museums that I had visited in smaller cities always had this issue. The display cases were often dirty, hardly lit, the artefacts neglected and they all had a general lack of enthusiasm for history.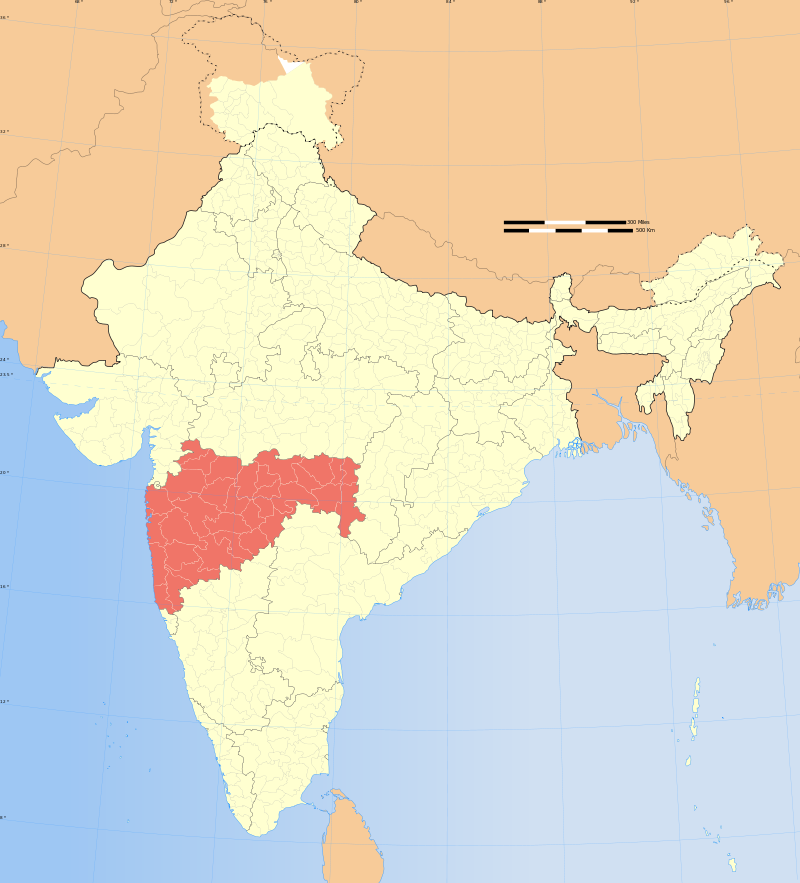 The INHCRF changed this prejudice of mine almost immediately.
During my visit, the museum was undergoing expansion work. The new building though didn't have a sign board alerting tourists that this structure was indeed a museum. The door too was closed and the shutter drawn.
With a little confusion, I looked about the premises when a staff member asked me whether I was interested in visiting this museum.
This staff member was kind enough to open the museum for me.
That trip to the Nashik Coin Museum was memorable and gave me an opportunity to speak with its curator. So impressed was I, that I decided to return.
I travelled to Nashik yet again determined to make it to the coin museum and checking out whether the museum was done with its construction.
Yet again, Google Maps led us 20km away from the main Nashik town, on the Trimbak Road which is the road that leads to the famous ancient temple of Trimbakeshwar.
The sign board was still missing, but like the experienced tourists we were, we knew this was the museum.
The construction work though was still ongoing. I asked the gentleman at the counter and was informed the museum was 90% complete.
The entrance fee for an Indian National is Rs.70/- and Rs.50/- for children.
Like I always mention, I'd rather pay Rs.70/- to a museum than spend five times the amount on a movie ticket.
Walking Through the Museum
The story of the exhibits takes you back millions of years when our ancestors still lived a nomadic life. They would use flint stones and hand axes. It was indeed very surprising to know these early humans hardly changed over thousands of years. Their life revolved around hunting, living a nomadic life and using the same tools.
It was much later that humans began farming and understanding how to control fire.
After these primitive years, the traditional stone equipments turned to metal especially copper.
As human life progressed, the concept of exchanging something for another good or service came to be a societal norm.
Over the years humans began using the barter system. Which we consider incompetent today. According to such a system, a good or service would be exchanged for another good or service. eg: A farmer might exchange a bucket full of grains for a set of clothes from the weaver.
Such a barter system, as you might have guessed, proved problematic and less flexible. How could you divide a live chicken in exchange for two and a half buckets of grains?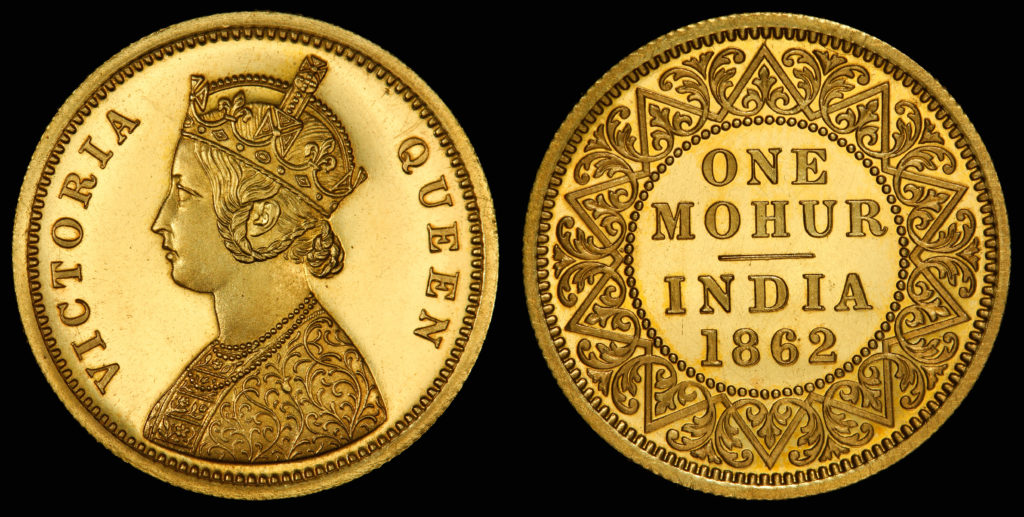 It was from this dilemma that the idea of money emerged.
Money that rules most of our lives today.
The Nashik Coin Museum goes on to explain this journey from the barter system to the financial instruments used by businesses daily to this day in a digitalised form.
Since I had the time, I was luckily enough to comb through the many display cases; well lit and maintained with lots of information to read from.
It was of course, so much fun to gawk at the coins! I find coins extremely interesting. Isn't it surreal to think these coins were actually used by people through history? It's as real as its ever going to get for us.
It was fascinating to read about the variety of coins that were in circulation during the various parts in Indian history.
Coins from the early years of the Satavahanas, the Delhi Sultanate, the Mughals, the Marathas, colonial India and the independent Indian coins are exhibited at the different display panels.
I was so happy to see the coins minted in the name of Razia Sultan and of course my favourite, Shivaji Maharaj.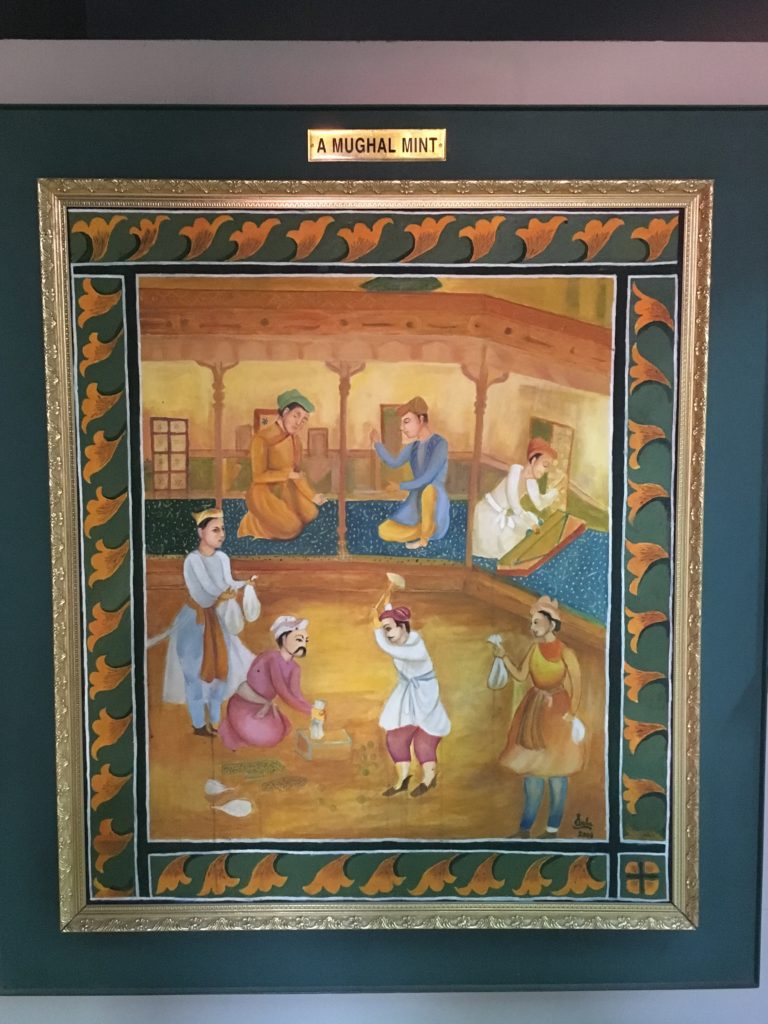 Did you know the Mughal Emperor Jahangir minted coins using zodiac signs? These coins would indicate the Zodiac sign for the month they were minted in.
What piqued my curiosity were coins made by non-Muslim rulers in the name of the Islamic Mughal Rulers. Apparently the Marathi Peshwas minted coins in the name of the Mughal Emperor in Urdu. How weird and astonishing is that?
These are just a few handful of facts I picked up at this museum.
If you want to discover these facts for yourself, you must visit this museum in Nashik, Maharashtra.
The Museum's Office Member was kind enough to gift me a book by Mr.Amiteshwar Jha on the history of Indian coins. This book is in Hindi, which I am terrible at. But I am so pumped to read the book that I shall be braving the waters and embarking on a voyage to read this book in Hindi.
I was also privileged enough to meet Mr. Amiteshwar Jha in person. We spoke about the history of this organisation and their aim behind starting such an institute.
Mr.Jha and myself spoke a bit about the need to attract more visitors to this museum and educate them about the rich history of coins India is home to. The Coin Museum does have a storehouse of knowledge and visitors can definitely benefit from it.
That's one of the primary reasons I thought of writing this article to you. Such well curated museums are handful in India. And it is upon us history enthusiasts to talk and spread the knowledge about these museums and of course applaud them.
———————————-
Enjoying this blog about INHCRF Coin Museum in Nashik
You can also explore the Pandav Caves in Nashik
————————————
The story about how the Nashik Coin museum came to be.
The Coin Museum was an initiative taken by the Indian Institute of Research in Numismatic Studies in the 1980s.
This Institute initially worked solely for researchers and students. Mr.Jha explained the lack of willingness of other institutions to let researchers study their collection of coins. There is always a fear of a coin being stolen or lost. To overcome this hurdle, the institute reached out to museums worldwide for up close and detailed pictures of coins for students and researchers to study from.
They have more than a lakh (100,000) of such pictures. With time as we have adopted ourselves to a digital age, the museum now records pictures of these coins digitally. Together they have about 400,000 images!
Besides these collections, the museum also has some of the best numismatic libraries you can find. They have wide ranging collections with journals written in Hindi, Marathi, English, Russian, French, German and a few other languages.
As for the coins on display, private collectors have donated these precious coins to this museum. Coins which you might not see in other museums.
And of course if you have questions, which you certainly will, the staff at the museum would surely be happy to help!
And if you decided to take your students along, there are tons of things they can learn from and have fun with.
In a bid to attract youngsters, the museum organises workshops. School children are taught how archaeology works. Students are then asked to get their hands dirty and dig! The hidden 'artefacts' in these dummy trenches are examined by the students and documented. Just like a real archaeologist….
That's fun, isn't it?
The Museum has surely put in a lot of efforts and their admiration for history is clearly seen.
In 2018, the Nashik Coin Museum was renamed as Shanti-Krishna Museum of Money and History.
It is one of the few places in India where we can see the various coins minted in the country over thousands of years and the history of behind this coinage.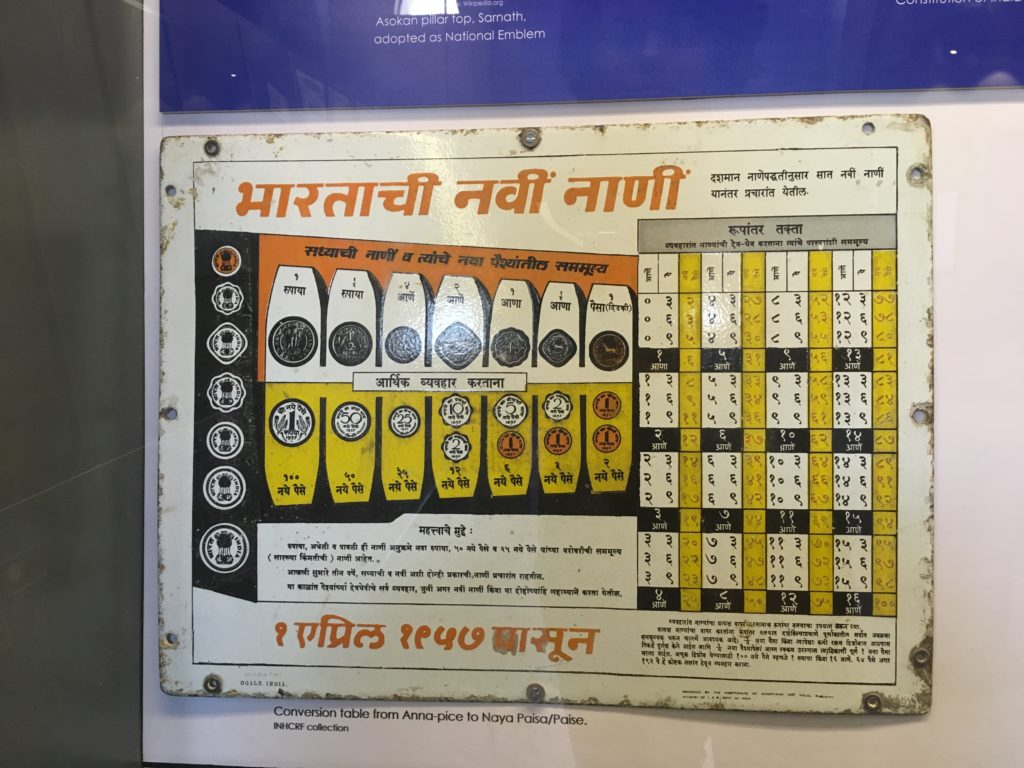 How important are these coins?
When it comes to history, coins help historians uncover a lot about the socio-cultural, economic, technological aspects about humans. It is a coin's value, size, shape, design and many other parts that each have a story of tell.
Isn't that so fascinating to think that even a tiny artefact like a coin speaks so much about its artist.
Have you ever imagined what our successors might interpret from the digital coins we use today?
You can comment your thoughts and questions you have about the INHCRF Coin Museum in Nashik below and I shall answer them of course!
If you enjoyed this article on INHCRF Coin Museum in Nashik please so share it with your friends