Paris Is More Than Just The Eiffel Tower
Exploring the family run Ice Cream Shop in the city of lights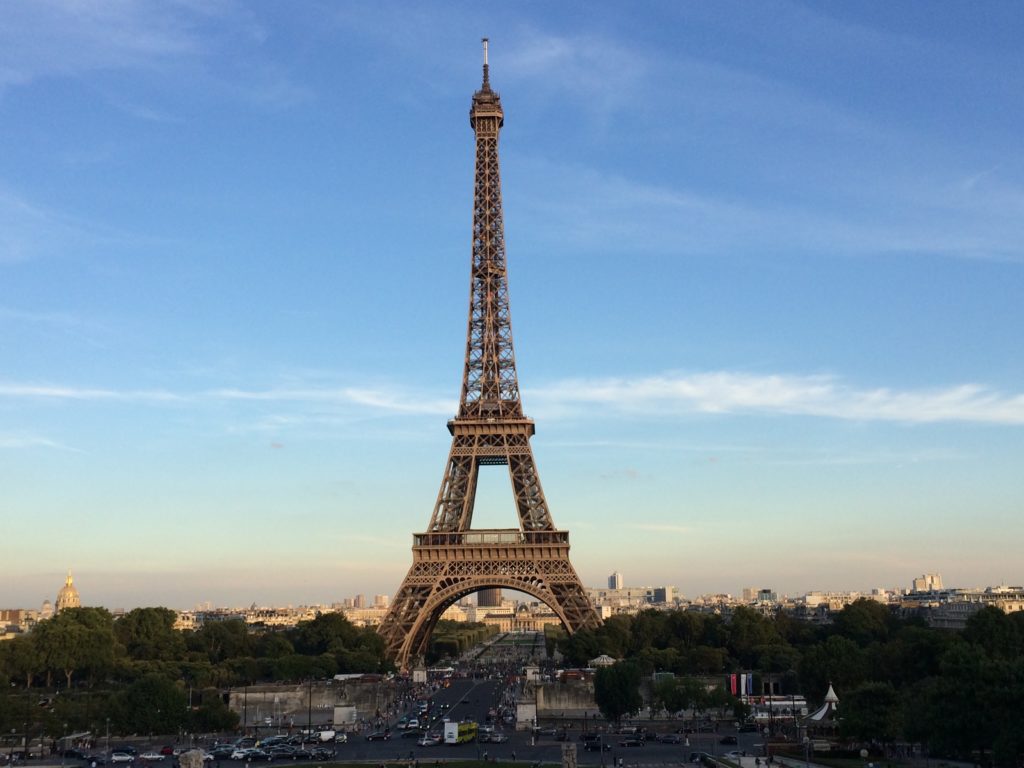 Artists flanking the Seine, l'amour in the air, croissants, crepes and baguettes savouring everyone's stomaches, fashion and perfume maniacs meandering around Champs Elysees- that's the Paris we see and know. Let me show you a small bit of Paris that resides in the 4th district of this city.
Paris is divided into small arrondissements or districts. In the 4th district of Paris there was once a cafe hotel called Le Bourgogne.
The story starts from here.
Raymond Berthillion was born in Fleury-la-Vallée. This region is located one and half hour south-east from Paris, France. He was from a family of bakers so it didn't take long for Raymond to pick up baking.
He began in 1940 and shifted venues from Nitry to Courbevoie. At 30, he finally came to Paris and set shop on island Saint-Louis near his wife and mother-in-law.
The island of Sanit-Louis is on the Seine river right next to the Ile de la Cité where the famous cathedral Notre Dame is located.
In 1954, Raymond came across an ice turbine which he had bought some years ago. It worked fine. Raymond believed that his hotel Le Bourgogne could do with a fresh menu.
With the ice turbine, Raymond began making his own ice cream. It was like fish in water, Raymond Berthillion found where he truly belonged. The ice creams he made were mouth watering delicious.
Right from the start, Raymond would buy his material from the Baltard Pavilion on Berger street. His raw material always had and still maintain a quality standard.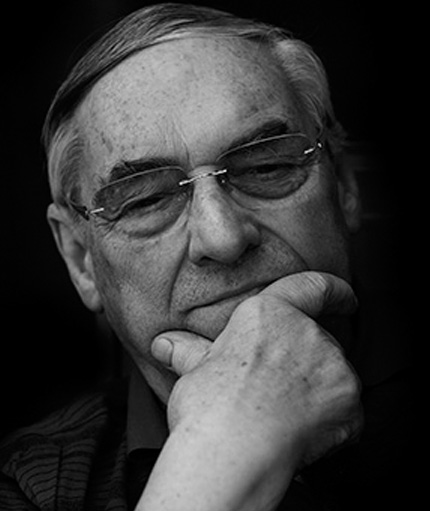 Even today, the Berthillion tag line states 'Quality is our passion'. And quality it was, right from the milk, cream, eggs, cocoa, vanilla, different types of sugar and the fruits used to make an ice-cream.
What set Berthillion apart was the introduction of the famous oriental Sherbet without milk. It was more fruity and sweet. Even the strawberry sorbet was an instant hit. This sorbet remains an all time favourite.
Instant demand came from the student community studying in the three local schools on this island. The students would wait eagerly for their cone. The cones would be served by Aminée-Jeane Berthillion, Raymond's wife or Madame Dangles, his mother-in-law.
In 1961, two famous journalists who made Paris Travel Guides, praised the glacier, Berthillion. They wrote about it in Guide de Paris and said, "The astonishing glacier hiding in a bistro of the island Saint-Louis"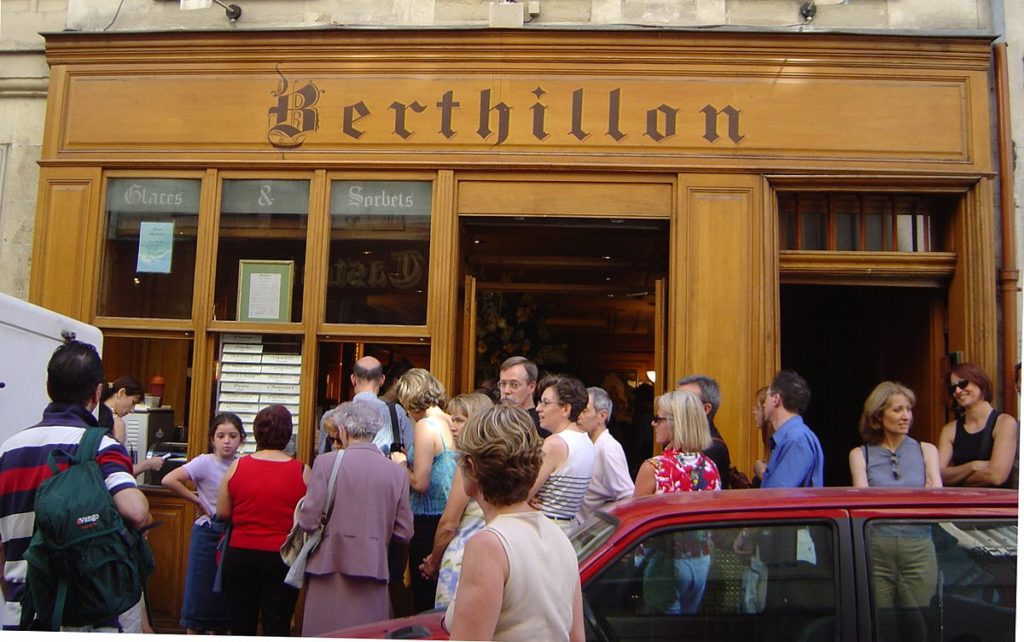 Berthillion became famous for its variety and of course its homely family run appeal. The nougatine and caramel were made in house and the ice cream was prepared on the floor above the shop. Only think about the sensational smell of the waffle being made into a cone!
The shop on 31 Rue Saint Louis became a hub for the french. Raymond's daughter, Marie José took over the tasting room. In 1971, her husband Jura Bernard Chauvin a chef himself, joined Berthillion.
This brought the whole family at the shop. Madame Dangles would sell cornets which are cup shaped waffle filled with ice cream, Aminée would provide take away ice-cream, Marie would be tasting while Raymond would make ice-cream along with his son-in-law.
In 1978, Madame Dangles breath her last and was shortly followed by her daughter six years later. Fortunately by then, Raymond's grandchildren had grown up in the ice-cream parlour. They too joined in.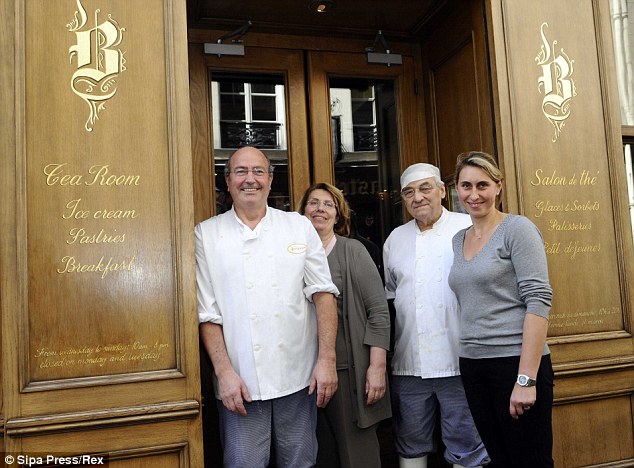 In 2003, Raymond turned 80 and soon, the fifth generation was born.
Berthillion is still very much a family run glacier.
Raymond's granddaughter prepares cake which is the fused with ice-cream.
Recently, Berthillion also started their very own tea rooms right adjacent to the current shop.
Over the decades, Berthillion has many dealers over Ile de la France, or the Paris region. They get the Berhtillion ice cream across the city.
Every day this small glacier makes thousands of litres of ice-cream and sherbets for its loyal customers and the 140 restaurants, brassieres, chocolatiers and luxury stores in and around Paris.
Next time you are in Paris, visit 31 Rue Saint Louis and taste the ice cream!
————————