Why Rajasthani Banias Built Havelis
A short story
Rajasthan is by far the most touristy state in India. From its vibrant culture and dresses to its grand royal palaces, it is no wonder that Rajasthan attracts tourists.
Rajasthan is also home to the Marwari community. Generally, Marwaris are famous for their businesses and business acumen. Shekhawati is just a city where trading won most merchants money and money has built this beautiful place.
In the 18th century, a trade route connected Bhiwani near Delhi to Pali in Jodhpur. The Rajas of Jaipur and Bikaner imposed heavy taxes on these merchants. The Rajas themselves were short on treasure and aimed to regrow their kitty from the Banias (Merchants). Soon, trade became an expensive affair. The Banias weren't happy.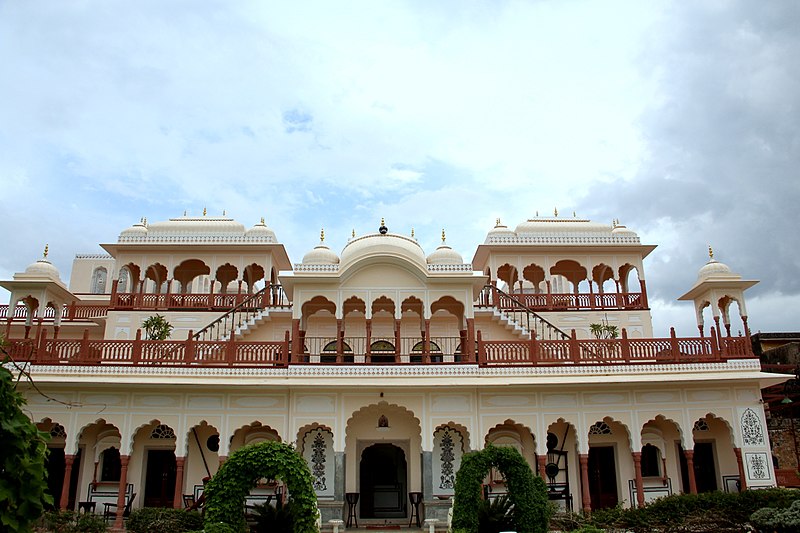 There was a place, a small narrow area where neither the Raja of Jaipur nor that of Bikaner ruled. This place was called Shekhawati under the rule of the Raja of Sikar. The elusive Banias set shop here. Even though most had to pay taxes while travelling to this region, they were comparatively low. The Raja of Sikar had low tariff rates. The Banias despite this decided to play it safe. They abstained from showing of their wealth in fear of drawing the attention of the baron. They made peace with the Raja of Sikar.
By mid 19th century the influence of Banias had grown. They showed their displeasure in tariffs by migrating out of the region. The Rajas could no longer force huge taxes. With that the Banias could use their hard earned money and show it off. What best way than to build grand houses?
———————–
Inside Mumbai's Beautiful But Neglected BMC Heritage Building
———————–
The hub of the Banias transformed from a city to being the home of the grand havelis. The havelis these merchants built in Shekhawati are one of the grandest in all of Rajasthan.There is also a Haveli Museum here.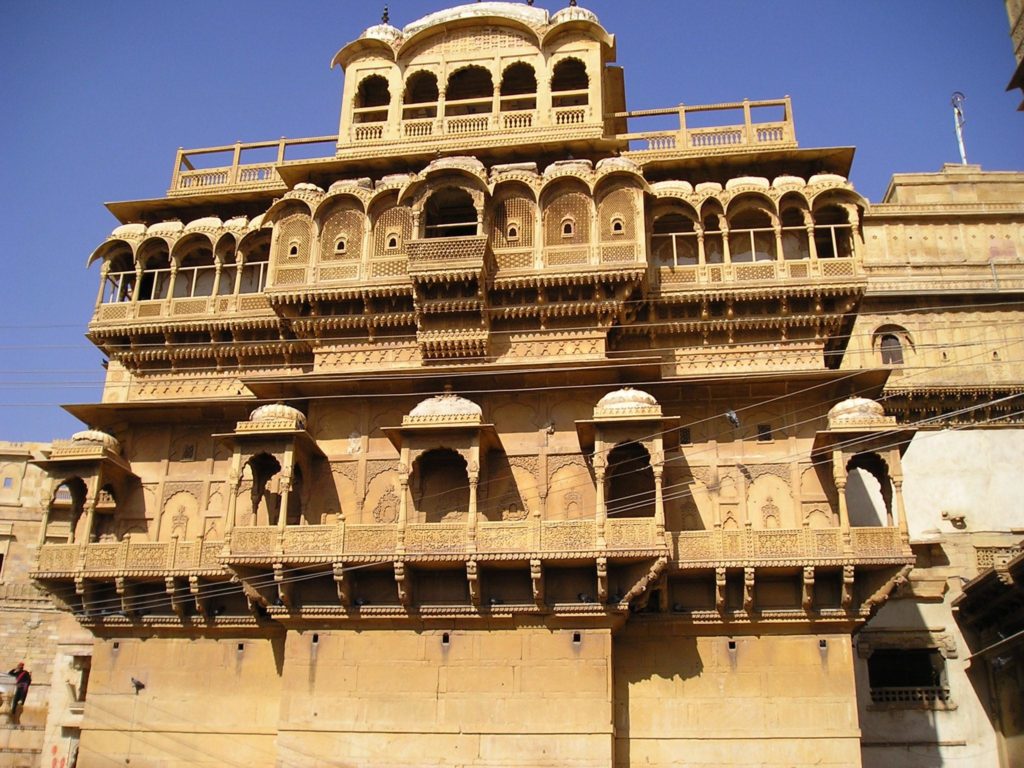 In the first week of February, there is a special haveli festival called the Shekhawati festival held for a span of four days. Visitors are served organic rajasthani meals. The havelis open their doors for you and you can experience the grandeur of an era.
This is the Rajasthan that we must see. What is your favourite thing about Rajasthan? The food, the palaces or the camel rides? Comment below to let me know.
———————————–
The Chhatrapati Shivaji Maharaj Museum formerly Prince of Wales Museum has step up a special India and the World exhibit. 230 objects from all over the country and the British Museum, London are on display here. Explore them via our special Picture Gallery. Type in your email here to explore.