Rise from the Ashes: Sir Winston Churchill
Sir Winston Churchill was not the most exemplary student in school although he did win the WW2
We all know Churchill as a great Politician who was always loyal to his country and saved it during times of despair.
Churchill was born on 30th November, 1874. He was intelligent but extremely self-willed. He did not learn or study the classics. Instead, as if on purpose, read and wrote English essays. Maybe, this was where he got the flair to write from.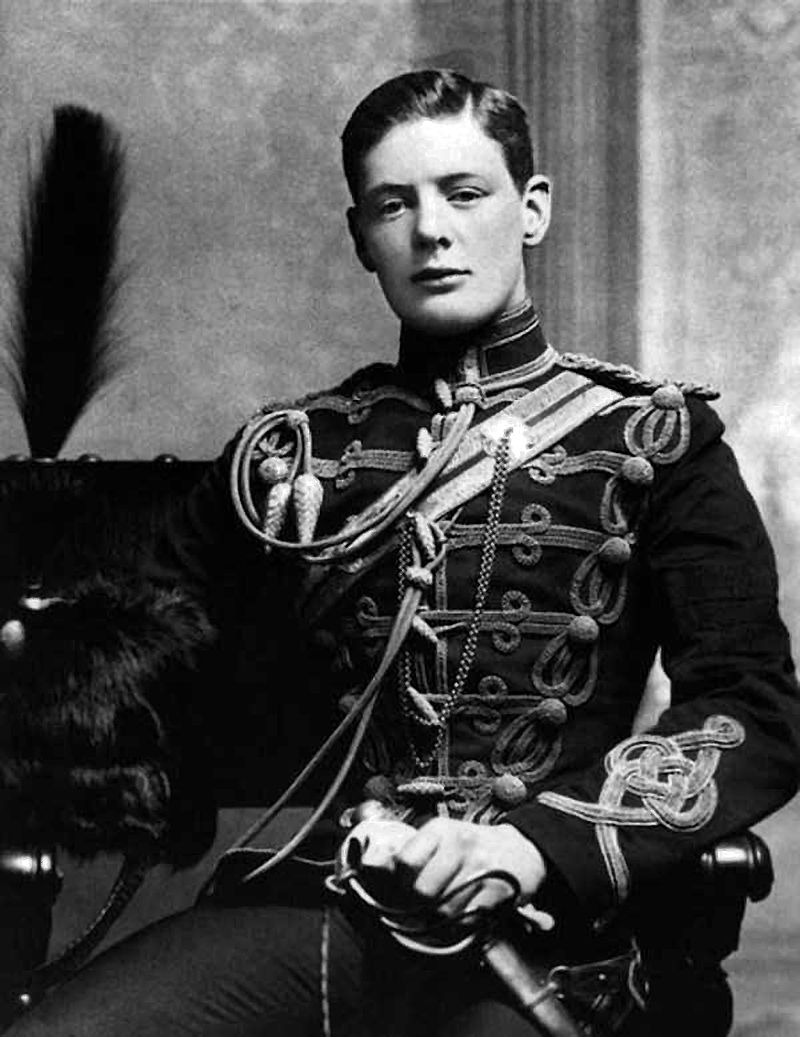 As he refused to study the classics, he got a poor report in school. Seeing that, his father enrolled him for Military College. He passed out from there as a cadet and joined the British Army.
Writing was an important part of Winston's life. Even during wars he wrote for newspapers by tracking wars and documenting them. Post an alarming incident in the South African war, Churchill decided to leave the army and join Politics.
Here too he faced defeat, but as the saying goes, 'there's no hero without wounds', he overcame his defeats and achieved the highest level of political position in Britain- Prime Minister.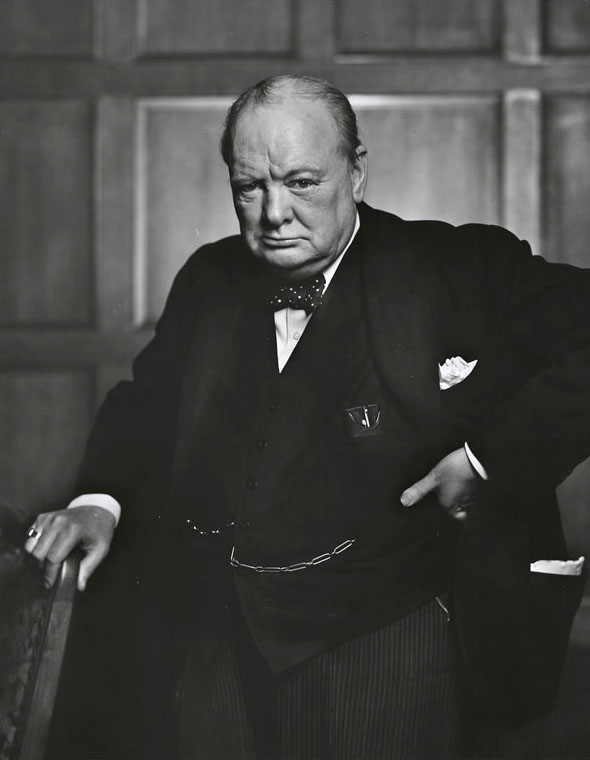 Before that, Churchill had become a spokesperson on free trade. He had been promoted in the Cabinet as a President of Board of Trade.
In 1910 he became Home Secretary, but, joy and sorrow are always together. Churchill wrongly administered the Gallipoli landings which turned out disastrous. Due to this, he was demoted to the position of 'Chancellor of the Dutchy of Lancaster', from which he later resigned.
A hero can't stay out of the limelight forever, Winston Churchill, eventually, was appointed as the 'Minister of Munitions.' After a year, few of Churchill's doings evoked controversy.
Just a few years hence, Churchill had a sudden attack of appendicitis forcing him to make no public appearances or speeches. At that time, Churchill was contesting the elections for Prime Minister.
He failed in his first attempt, but his determination never let him down. He became the Prime Minster of Britain in his second attempt, after the age of sixty! He got elected twice as the Prime Minister of Britain.
Writing, as I mentioned before, never left him. Few of his literary pieces were- 'Marlborough: His life and Times', 'The Second World War' consisting of six volumes etc. He mainly wrote on History.
A great man deserves laurels. In 1953, Churchill received 'Knight of Garter' becoming 'Sir Winston Churchill'. The same year saw him collecting the 'Nobel Prize for Literature'. He is the only Prime Minister of Britain to win such a Nobel Prize.
But alas, in the month of June, the same year, a stroke caused him partial paralysis. Seeing his failing health, Churchill felt it fit to retire. The Greatest Briton left 10 Downing Street for the las time on 5th April, 1955.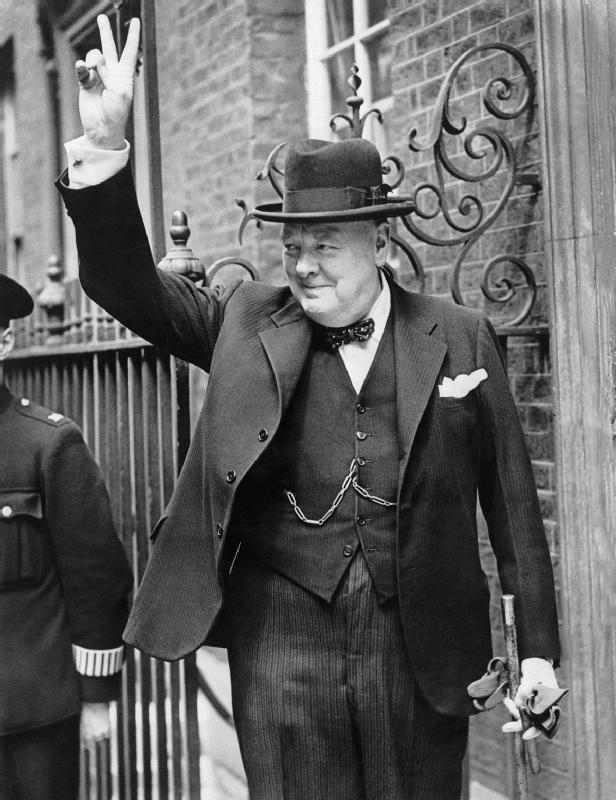 After that he spent most of his time in Chartwell in South France. The awards still didn't stop coming. One of the biggest honours being the First Honorary Citizen of the United States.
At the age of 90, on the 24th of January, 1965, Sir Winston Churchill passed away due to a severe stroke. The Royal Artillery fired a 19 gun salute, reserved for the Heads of State, for him.
"Sailing through rough seas makes skilful sailors"- this is precisely the proverb that personifies Churchill.
The road in Politics for Churchill was never smooth, he could have given up, but instead he learnt from his mistakes and achieved the post of Prime Minister.
Even after that, he always did his duty with skill. His elocution skills and command over the language still stand unparalleled.
All in all, it were the hard times- 'experiences' – that made him skilful.
——–
All the things in our lives have one thing in common- They All Have A Past. Join us as we discover their stories and make life interesting. After all, history is a story. Subscribe here.