The Entire World on A Golden Platter
The Sir Ratan Tata exhibition at the CSMVS Museum
Jamshedji Tata dreamt of building his business into an empire it has grown to become today. Despite being wealthy, the Tatas are known throughout history for their philanthropy.
It can be pointed out that Jamshedji Tata sowed the seed for this generous habit of theirs. His younger son, Sir Ratan Tata might have grown up surrounded by riches but he never let that get into his head.
Sir Ratan Tata was born on 20th January, 1871. After graduating from the St Xavier's College, at 25 he found himself becoming a Partner of the Tata & Sons firm. 
After his father's demise in 1904, he helped his elder brother Sir Dorabji Tata run their expanding family business.
He dealt in cotton, silk, yarn, pearls and rice all across the world. However his heart was always in art and philanthropy.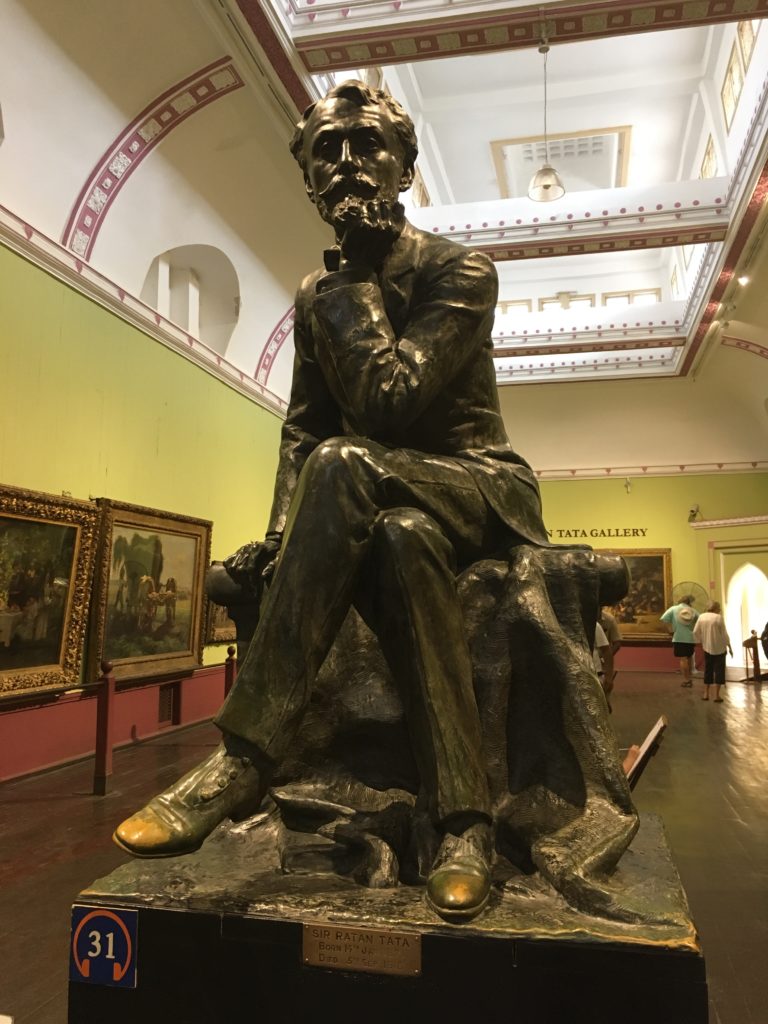 He donated large sums of money to support Gandhiji in Africa and Gopal Krishna Gokhale in his Servants of India Society.
Sir Ratan Tata's philanthropic focus was on the weaker sections of the society and their betterment.
At the renowned London School of Economics (LSE), he promised to pay a substantial amount for research in widespread poverty and destitution. The LSE also commissioned a new department of social sciences calling it the Ratan Tata Department of Social Sciences. In 1919, the LSE took this department under its own charge and changed its name.
——————————–
If you are enjoying 'The Sir Ratan Tata exhibition at the CSMVS Museum'
You might like to read about the Home of the Early Tatas
———————————
As to do with archaeology and art, Sir Ratan Tata also supported the excavation at Pataliputra, the old capital of the Mauryan Empire. Here his colleagues were successful in rediscovering King Ashoka's Throne Room.
As he travelled around the world across a variety of continents, he also picked up many pricy objects like paintings and porcelain.
In 1915, Ratan Tata took ill. To find assistance for his ailment, he packed his bags and set sail to England with his wife Navajbai Tata.
At England, he took up residence in a grand house called 'York House'. He decked up this place with all the artefacts he had collected over the years.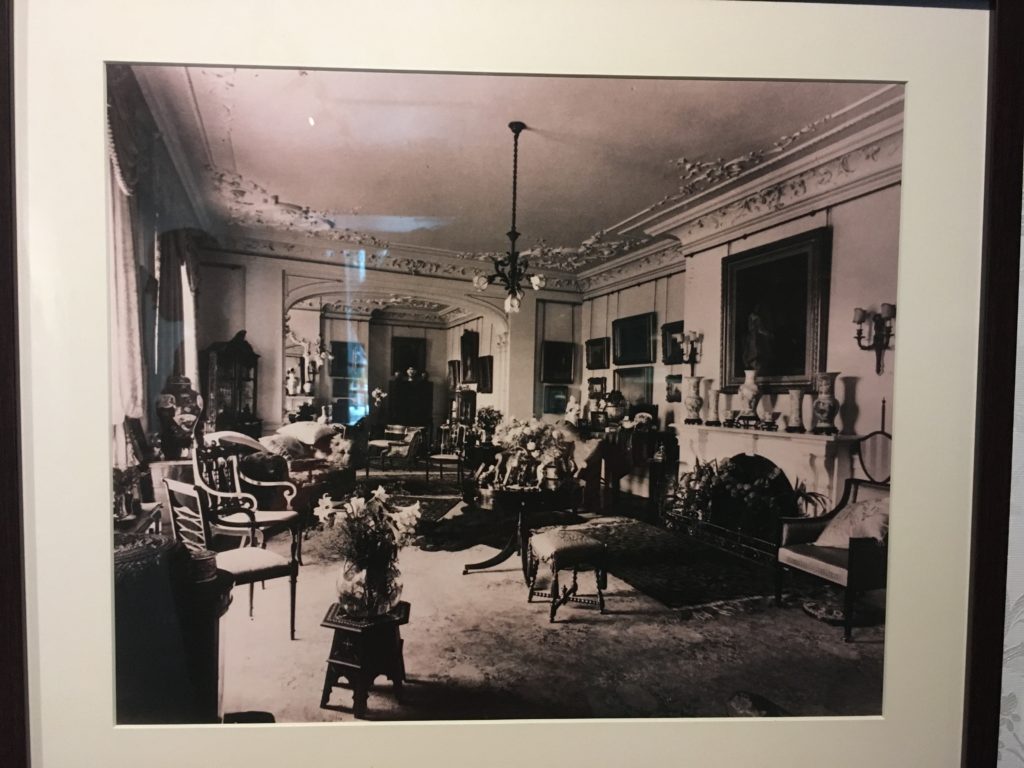 A few pictures taken during the early 1900s of the York House clearly illustrate how grand it was.
He had paintings from all around Europe made by eminent artists, he also collected many statues and expensive types of paintings.
Unfortunately, Sir Ratan Tata took his last breath on 5th September, 1918.
In his will, Sir Ratan Tata bequeathed his wealth to a new trust named after him, Sir Ratan Tata Trust.
The Ratan Tata Trust is operational to this very day.
——————————–
If you are enjoying 'The Sir Ratan Tata exhibition at the CSMVS Museum'
You might like to read about the Taj Mahal Palace Hotel
———————————
And as a history lover, Ratan Tata also made sure that his priceless artefacts would be taken care of.
Sir Ratan Tata donated the art collection on display at his York House in England to the then Prince Of Wales museum in the city of Bombay we now call the Chhatrapati Shivaji Maharaj Vastu Sanghralay, Mumbai. To this day his art collection is on display at the museum on the 2nd floor in a gallery named after Sir Ratan Tata himself.
A 100 years after the early demise of Sir Ratan Tata, the CSMVS Museum is paying its respect to him through a special exhibition based on the artefacts he collected and donated to the museum in his lifetime.
This exhibition commenced on the 5th of September and was to end on the 7th of October however the Museum has extended the date till the 15th of October.
The exhibition is worth a look not just to admire the riches the early Tatas enjoyed but also the treasures they gave away whole heartedly for the betterment of the society. It is a lesson of morals and an important one to learn from: giving and gratitude.
From the artefacts on display (1st floor extension wing of the museum), here are a few that stood out for me.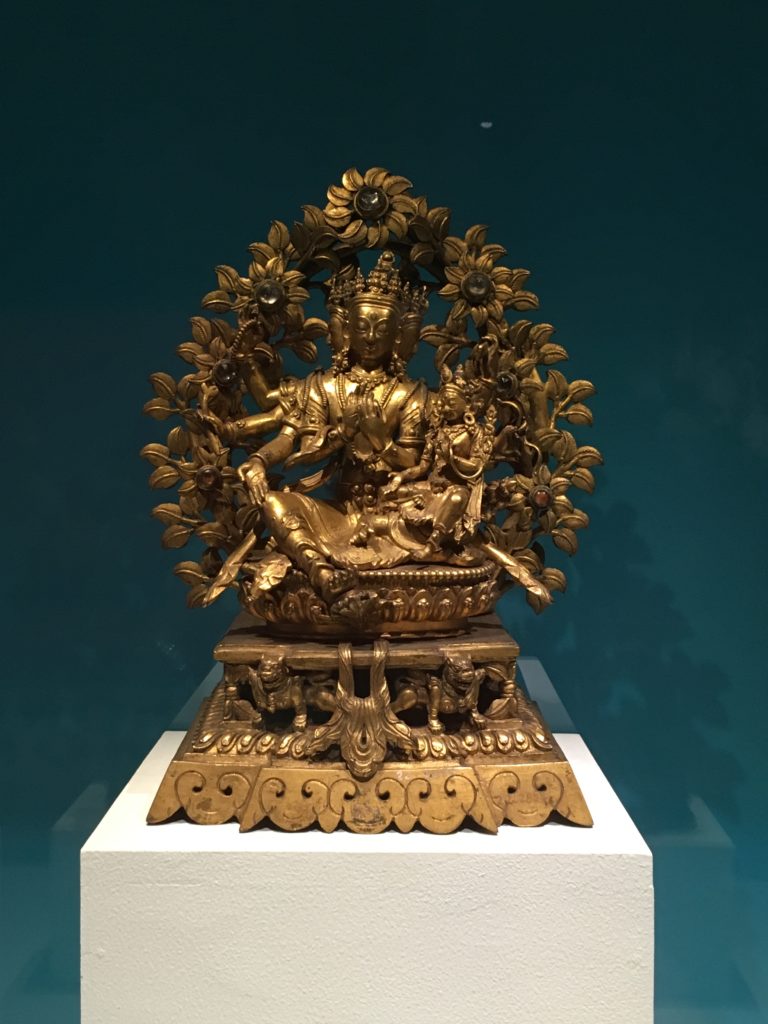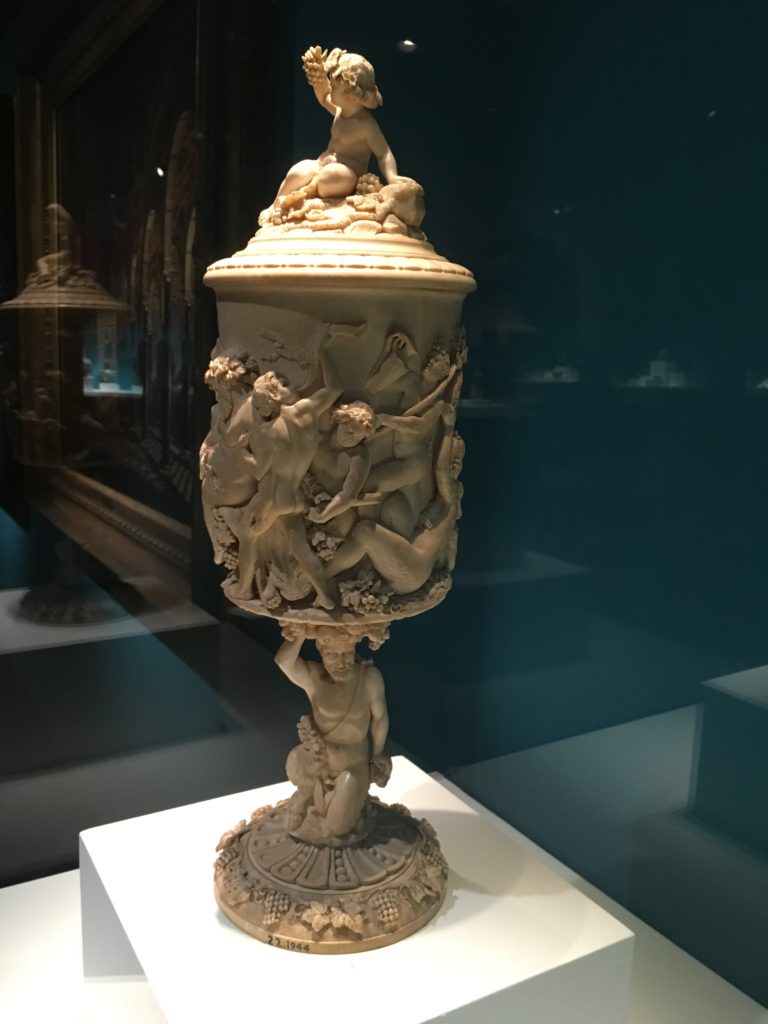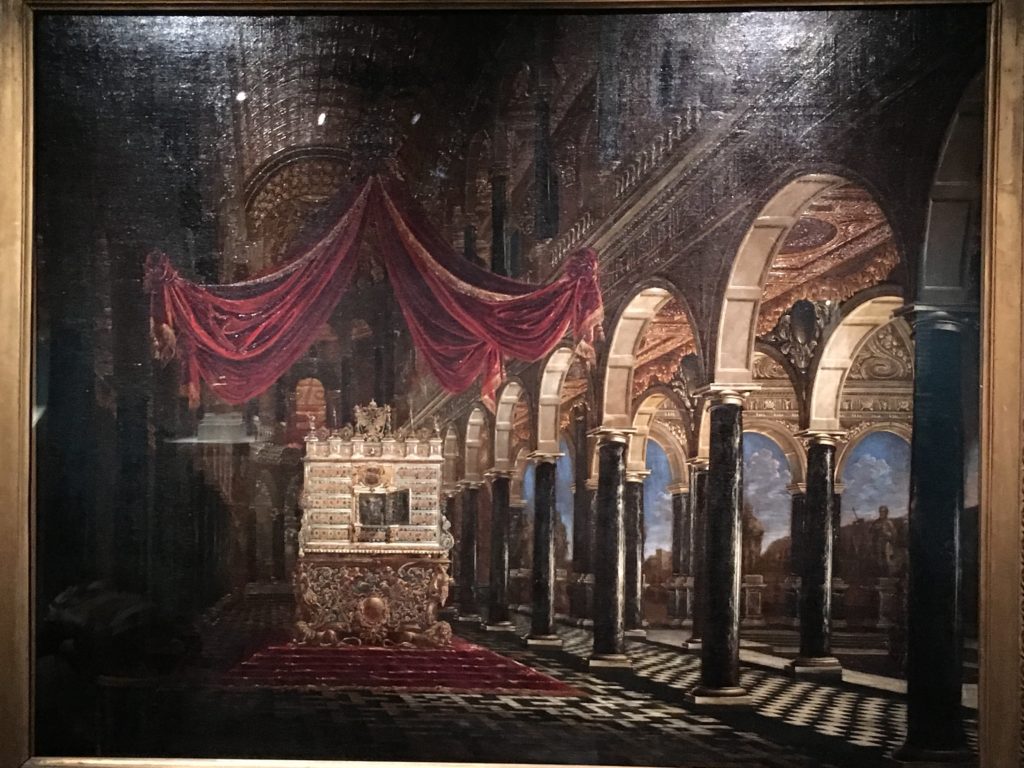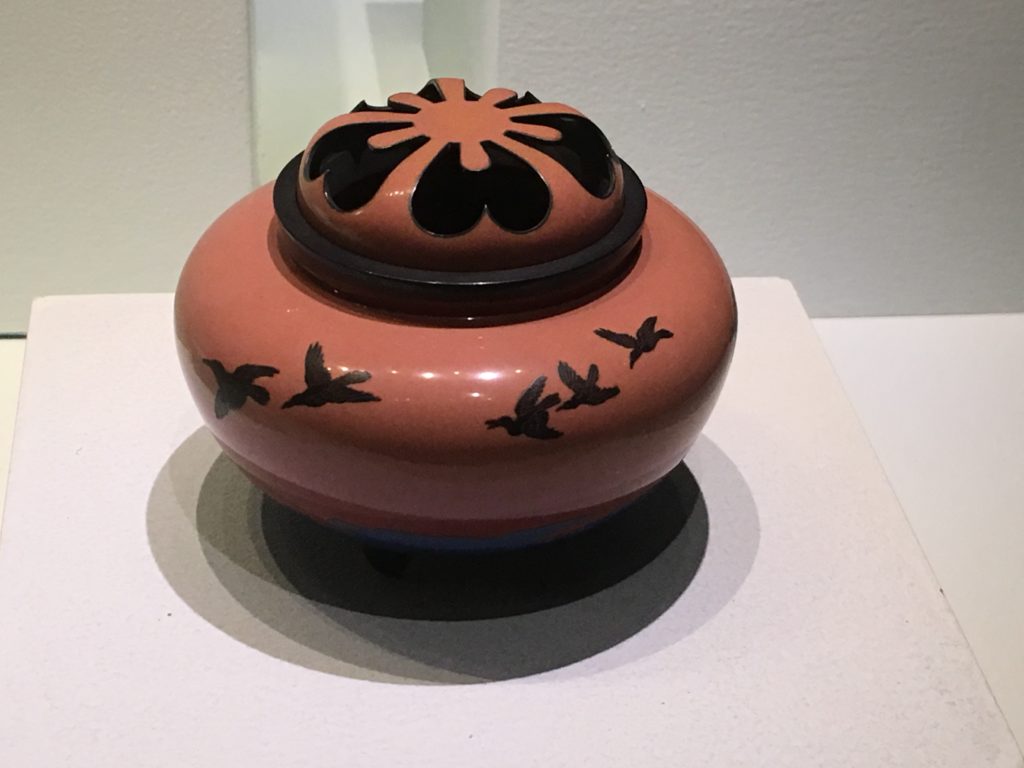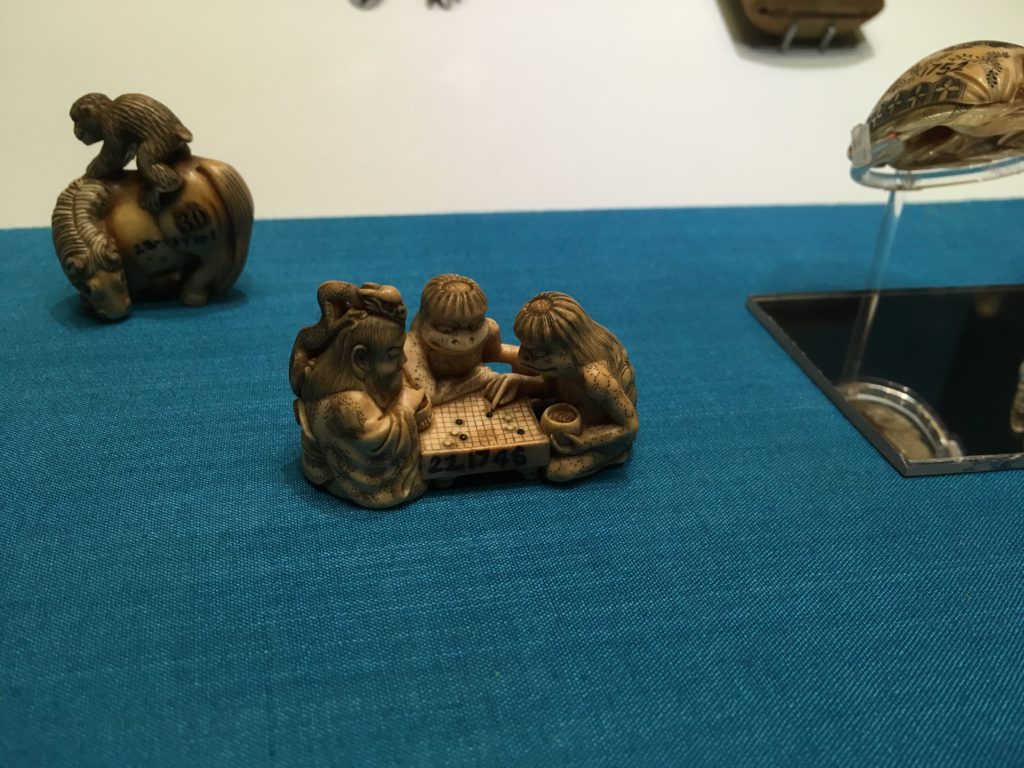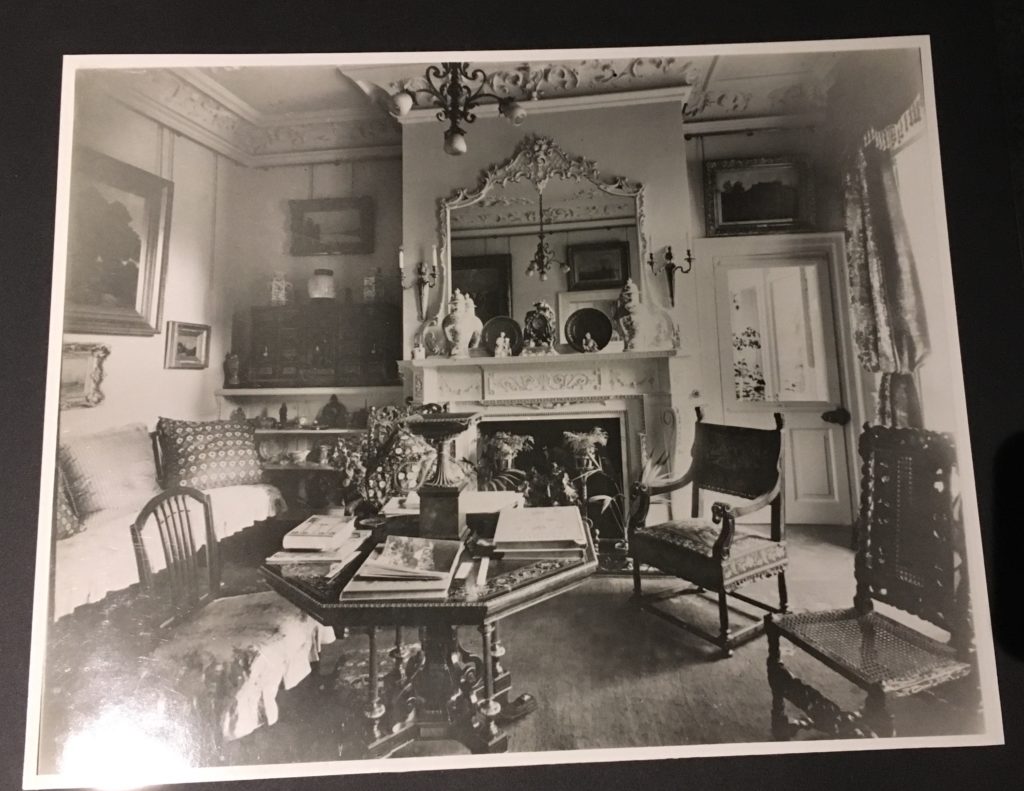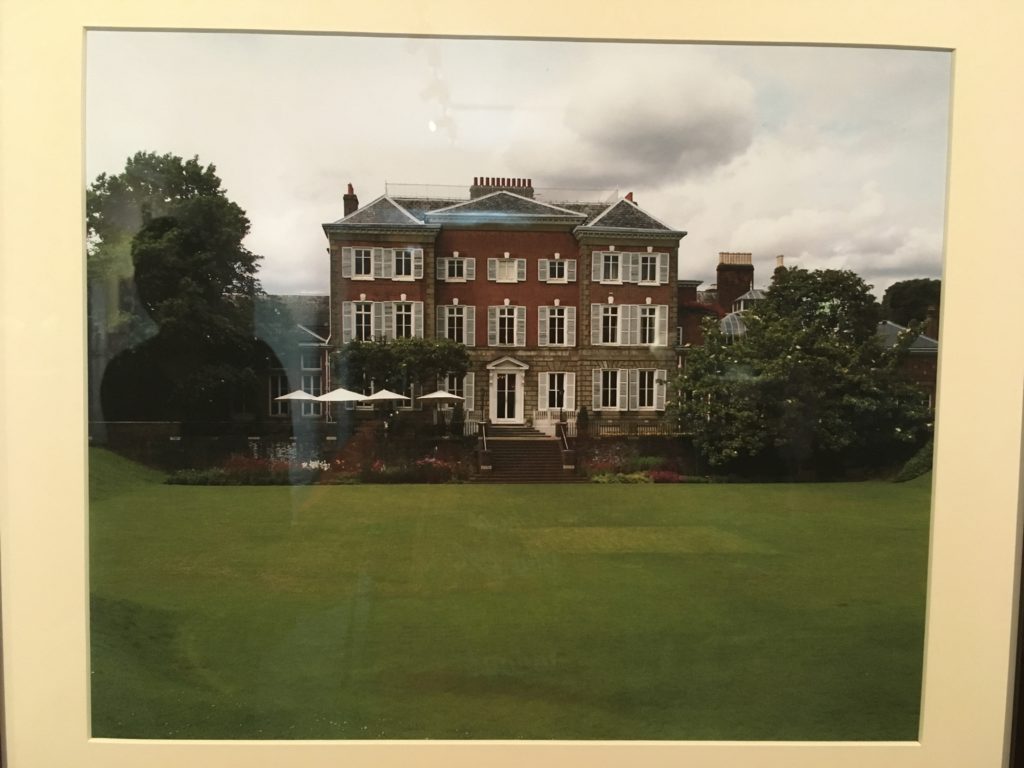 Would you like to collect such expensive piece of art? Comment 'yes' if you would!
Did you like reading about the 'The Sir Ratan Tata exhibition at the CSMVS Museum'? Share it with your friends too.