Revolutionary Women In Aviation
Waking up to a surprising find in history today takes us down the memory lane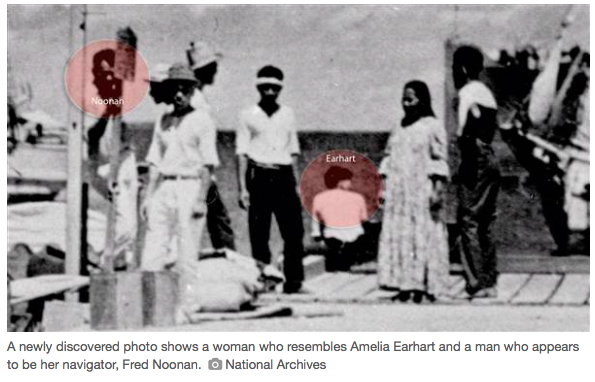 We woke up to a very surprising news today. This news seems to have solved many mysteries in one of the most famous disappearance cases. I am talking about Amelia Earhart. For those of you who don't know who she is, Amelia Earhart was one of the many pioneers for women in aviation. She was born in 1897 and became an advocate for women's rights and an author. She was also a pilot with big dreams. Amelia's ultimate dream was to circumvent the earth via a plane.
On March 17, 1937 Amelia set off on her expedition around the world. Unfortunately something went wrong with the plane and the expedition was called off. But she wasn't about to give up. Her second attempt took flight on 1st June 1937 from Miami, USA. Unfortunately for her on 2nd June 1937 she went missing. Her body nor her navigator's body was ever found. The passengers along with the plane had disappeared into thin air. 
Many theories had been devised about their disappearance. Some believed them to have crashed in the sea and died because of an almost empty fuel tank whereas some believe them to have landed safely and taken prisoner by the Japanese. This mystery has been left unanswered for 80 years.
Just a couple of days ago someone found a picture in the US archives which shows two Caucasian figures resembling Earhart and her navigator Fred Noonan. After excessive research the experts suggest that the likeness to the two is very likely. They also say that a ship in the distance is towing away what appears to be their plane whilst Earhart is staring at it with her back to the camera. They are surrounded by Japanese folks. Does this give an answer to the mystery? We can't be 100% sure but we'll find out soon enough. Japanese authorities say that they don't have any evidence that Earhart or her companion was ever in their custody. Some locals living on the Marshall Island that Earhart landed on, tell anecdotes of a prisoner who looked like a man (Earhart had short hair and wore trousers) but was a women who flew an aircraft. Like I said, we'll find out soon enough.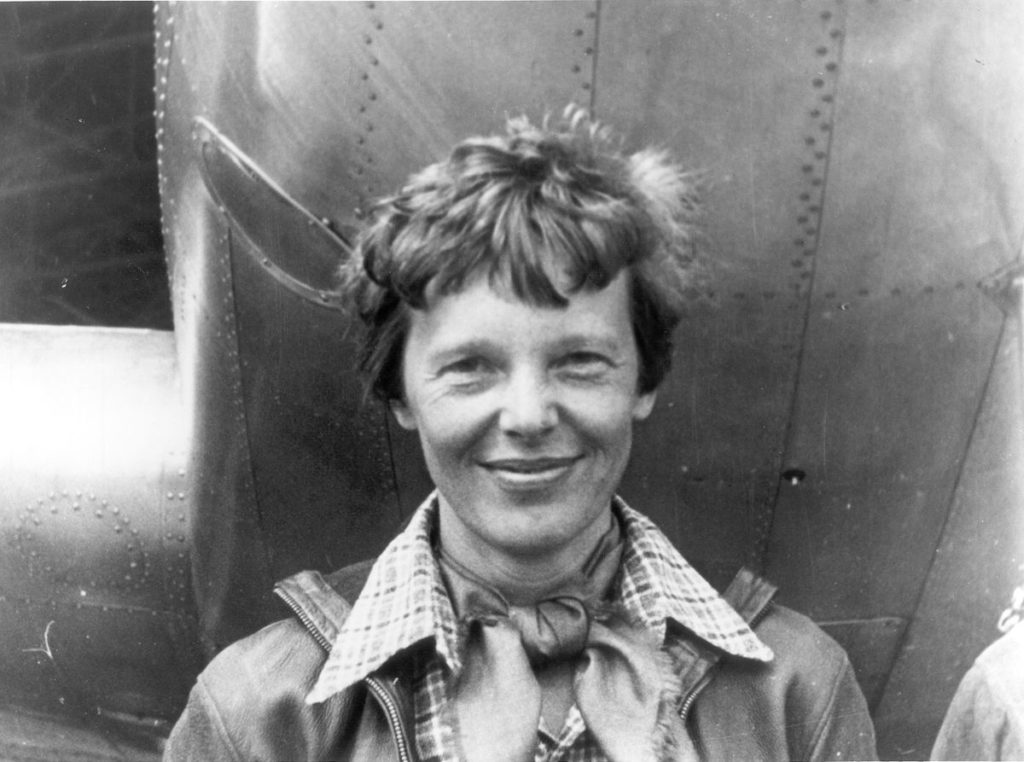 Don't confuse yourself though. Amelia Earhart was not the first woman to fly or achieve the greatest feat in aviation history, there were many others. Here are the top 4 women in aviation history according to GiGlee that have achieved one of the greatest feats-
Baroness Raymonde de Laroche was born on 22 August 1882. She was the first woman to fly a 'powered heavier-than-air craft.' Since the plane could only accommodate one person, she learnt and flew solo with her instructor throwing instructions at her from the ground. I don't know how she could hear him! She went on to become the first woman to ever hold a flying license.  On 18th July 1919 she co-piloted an aircraft which dived and crashed, killing her and her co-pilot. She was indeed a brave woman.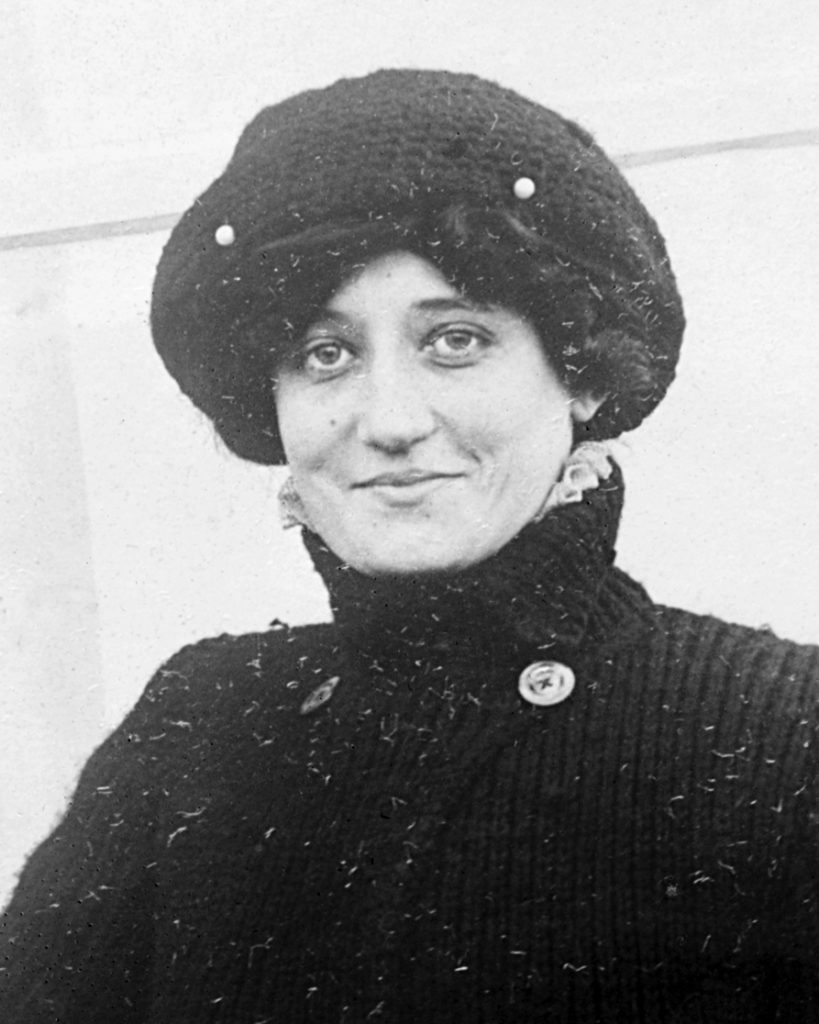 Bessie Coleman was the first African-American whether man or woman to become an aviator. She earned her international pilot license aged just 21 years. Coleman was not allowed into any aviation school in the US. She had to save money to go to France for her aviation education. Unfortunately on 30th April 1926, a day before she was due to attempt a parachute jump from the plane, the 34 year old fell off the plane at 2000 ft when the plane began diving violently and died.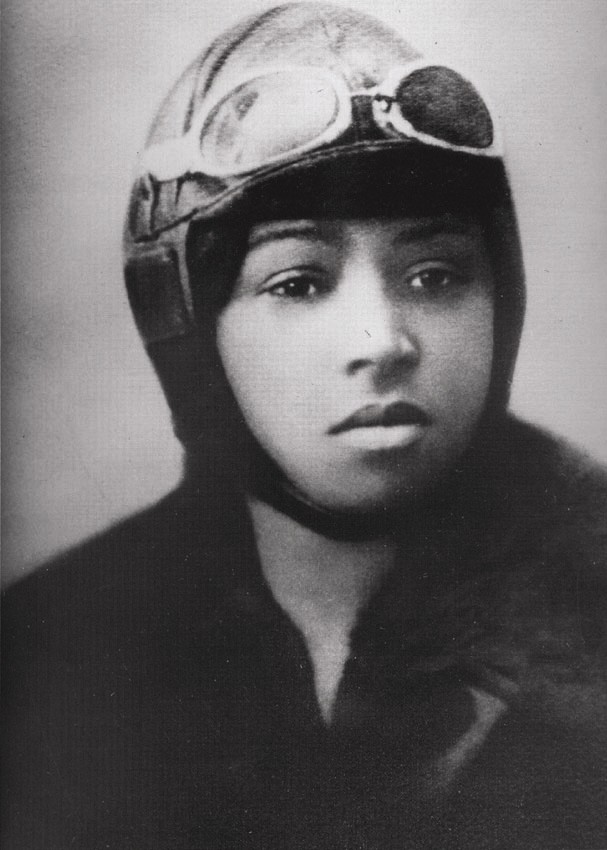 Sarla Thakral was married at 16 to P.D. Sharma. He was India's first pilot. He urgest Sarla to take up flying. After flying solo in 1936, the 21 year old earned her pilot license. Despite attaining the initial license, Sarla continued. She flew 1000 hours in an aircraft owned by Lahore Flying Club. This helped her archive her 'A' license. Unfortunately, in 1939 her husband died in a plane mishap. She had to take care of a young daughter. Besides the WWII was underway. Sarla had to leave her flying ambitions behind. She joined an art school. Although, ambitious women remain ambitious.  Sarla later became a successful businesswoman, painter and began designing clothes and costume jewellery.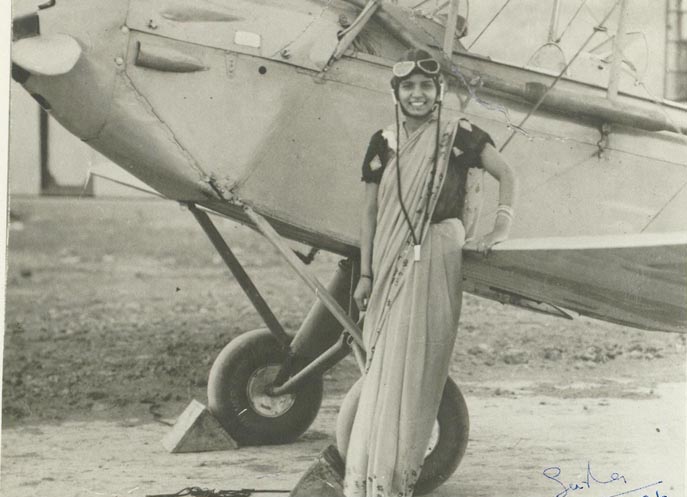 Geraldine Mock was just 12 years of age when Amelia Earhart went missing in her expedition to circumvent the earth in a plane. On 19th March 1964, Geraldine took off from Ohio, USA to circumvent the earth solo. She successfully completed the task on 17th April, 1967 becoming the first woman to fly solo around the world. She completed her journey in 29 days with 21 stopovers and almost 36,790 kms of air travel.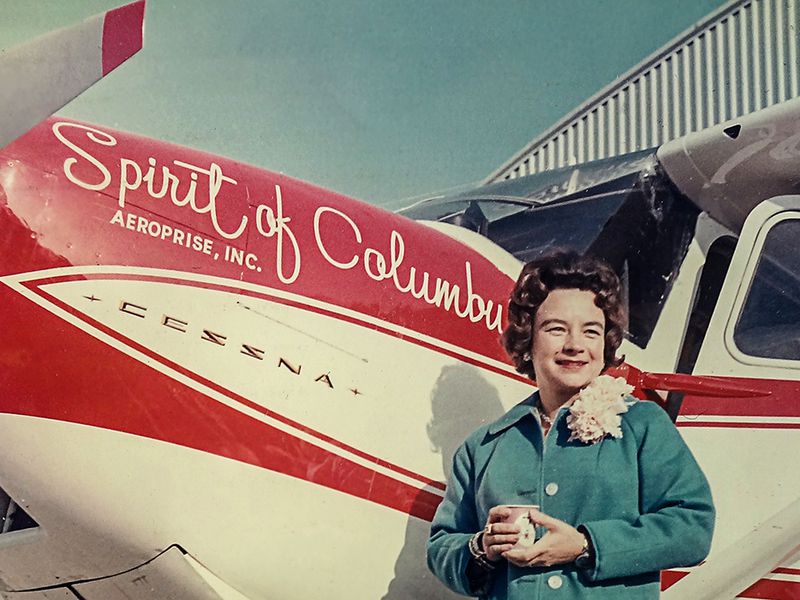 There are hundreds of groundbreaking record holding women in the field of aviation. Their contribution ranges from education in aviation, going into space, joining the air force during the war and owning aviation companies and building aircrafts. Hats off to these women in remembrance of Amelia Earhart's new photo just a few days after her 80th disappearance anniversary.
———————
3 out of 4 articles which featured in the June issue are now published as blogs. Read them here.
———————
Image Curtesy- Google Images