The Brain Behind Hercule Poirot
How Agatha Christie created one of the most famous characters in history. A window into her mind….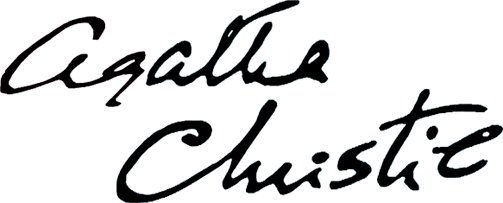 Standing at 5ft 4'' with an egg-shaped head and a well groomed moustache this favourite Belgian detective has captured our imagination time and again. We have used our little grey cells and tried to solve a murder before he does. How many times were you successful? Hercule Poirot is undoubtedly one of the most famous characters ever made. His adventures take us from the Nile delta, onboard the Orient Express and into a quaint country house in Britain.  As generations after generations of readers immerse themselves in his stories, we fall in love with the writer who has created him- Agatha Christie.
Agatha Christie is the woman behind Hercule Poirot, Miss Jane Marple, Tommy and Tuppence to name a few. I am and will remain an admirer of Poirot but just a few weeks ago I chanced upon a Miss Marple book. I had issued the book 'Sleeping Murder' thinking it to be Poirot. Miss Marple with her old brains is a genius in herself. That's when a thought struck- who is the woman behind these incredible novels?
Unlike Sir Arthur Conan Doyle (creator of Sherlock Holmes) Agatha Christie was not highly educated yet like the character Mr. Holmes she was indeed a keen observer. Acquaintances would often remark about her, saying that she was shy and spoke little yet in her times of silence her eyes absorbed human nature like none other.
Preamble
Agatha was born on 15th September 1890 to an American father and an English mother at Torquay, Devon, South West England. She was the youngest of three but her siblings were way elder to her. Agatha Mary Clarissa Miller was home schooled. She had only herself to keep company. Bored with this mundane life, this little girl taught herself to read against her mother's wishes. Her mother wanted her to learn reading at the age of 8 and not before that.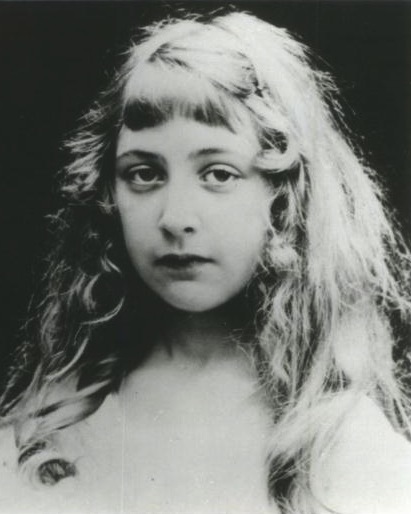 Like most children, Agatha also had a habit of making imaginary friends. She went a step further and cooked up stories involving her friends. This was her past time- telling stories.
Agatha's first debut was at 11 when she wrote a poem in the local newspaper. Later she fell ill with influenza and was unable to go out to play. Her mother suggested putting her stories to paper. That was when the love affair of storytelling grew.
By the time she was 15-16, Agatha had authored several short stories and poems. Yet she had never pictured herself as a writer.
Why detective novels? Agatha's sister Madge challenged her to write a detective story. And she rose to the challenge.
The Poirot Saga Begins
At 21, she had started to pen down her first novel titled 'Mysterious Affair At Styles.' She created Hercule Poirot for this book. The novel would not be published as yet. It took her a lot of time to complete it.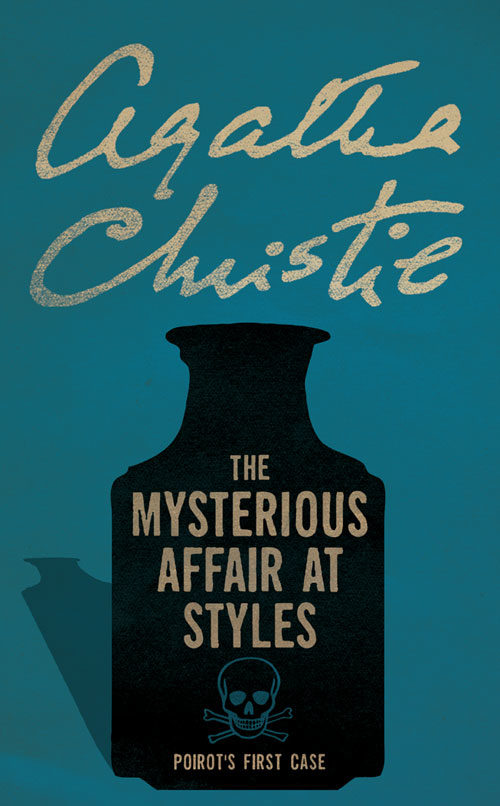 Poirot's inspiration came from her war years spent in nursing homes caring for the wounded soldiers. Many Belgian immigrant soldiers were housed in Britain during the war, recouping their health. Agatha picked up on this and created an immigrant who had settled in Britain following the German occupation of Belgium. Thus our favourite Poirot was born.
Despite the amazing novel that we much adore today, did you know 6 foolish publishers turned her down at the beginning. Thus 'Mysterious Affair at Styles' took 5 years to actually hit the shelves.
By admittance herself, Agatha has often remarked on her stories-
"Plots come to me at such odd moments, when I am walking along the street, or examining a hat shop…suddenly a splendid idea comes into my head."
As inspiration would hit her at odd times, Agatha maintained various notebooks to jot down her mind blowing plots. There were about 100 such books and 73 survive to this day. Needless to say they are a treasure trove for a Christie fan- unpublished scenes and published plots all scattered across pages, raw untamed thoughts of which some have made it in her books. You can call them a window into the mind of the Queen of Crime.
Agatha also placed her stories in plots where she had herself previously been. For example it was her lifelong ambition to travel via the Orient Express. Subsequently from her hotel room in Pera Palace Hotel Istanbul, Turkey she penned the novel Murder On The Orient Express.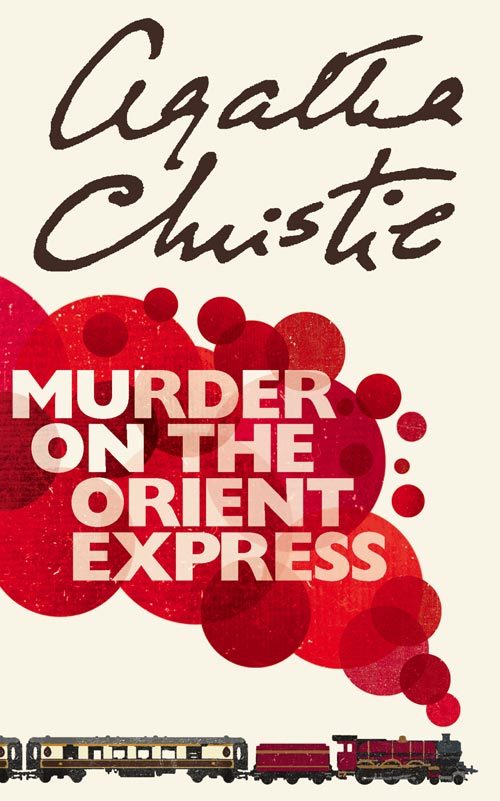 All Eggs Put Together
Out of 85 years of her life, Agatha Christie authored 66 novels, 14 short story collections, 6 Romance novels under the pen name Mary Westmacott and several plays. The play The Mousetrap premiered in London's West End in 1952. It recently had its 25,000th performance in 2012. The Mousetrap is the longest running play in the world. It had first started as a 20 minute radio play.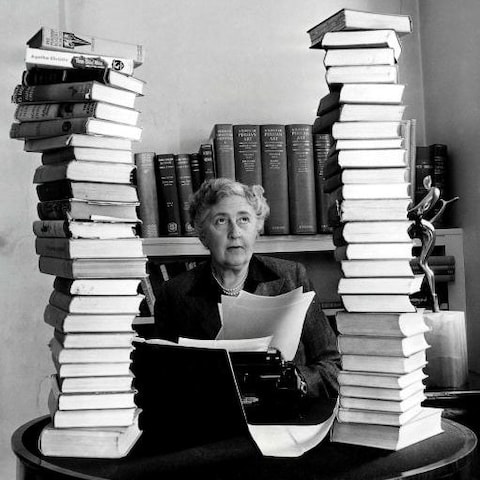 Agatha Christie's laurels are far and wide. She was made a Dame Commander of the Order of the British Empire in 1971 for her work in the field of literature. She is the best selling novelist of all times with 2 billion books having been sold so far.
And it all comes down to her 20s when she learnt to become a pianist but left it because she was too shy to perform on stage! She had thus naturally turned to writing.
Here is a fun fact about her- On 13th April 1917 Agatha qualified as a dispenser, thus acquiring her knowledge of poisons.
—————————–
Which is your favourite Agatha Christie novel? Comment below to share your thoughts on her novels.
Do you know something more about the life of this inspiring author? Don't be shy, share it with the community to start a conversation below:)
Share this article with your friends to inspire them as well!
—————————–
This is a special blog celebrating our 5th woman on the 5th day of Navratri. We'll be sharing the inspirational life stories of 9 women in 9 days so stay tuned.
Read about the other 4 women who inspire us-
—————————-
Picture Curtesy- Google Images