Uncover the beautiful architecture behind one of England's most recognisable churches
Visiting the City of York was like stepping back in time. This city was built by the ancient Romans and has preserved its aura. The medieval walls that run across York are like the strings of time that anchor this city into the past. A past romanticised though the layers of history and tales.
This historic city has a lot to hold the history lover's attention, the biggest gem being the cathedral which is at the heart of York.
The York Minter is eye catching from wherever you might see it.
I clearly remember the first time I looked at it. I was on the tourist bus that goes around this city called Hop-on-Hop-off when the tourist guide spotted the church for us. She spoke something about the Great East Window and its stained glass. I didn't pay much attention to it. What I did realise was that this Minster was important.
We visited the much revered York Minster that day and it was lovely. The church is designed in Gothic architecture. The work is very well detailed. And as I quickly learnt, it is important to look up!
This week let us explore the York Minster with its 1400 years of history and the beauty it houses within its walls. The stunning stained glasses and the architecture are a glimpse into the incredible 13th century Gothic cathedral.
This is a special article which you can listen to via a Podcast. The link to this podcast is under this post. I hope you enjoy it and let me know what you think in the comments below
Here are a few pictures that'll give you a glimpse into York Minster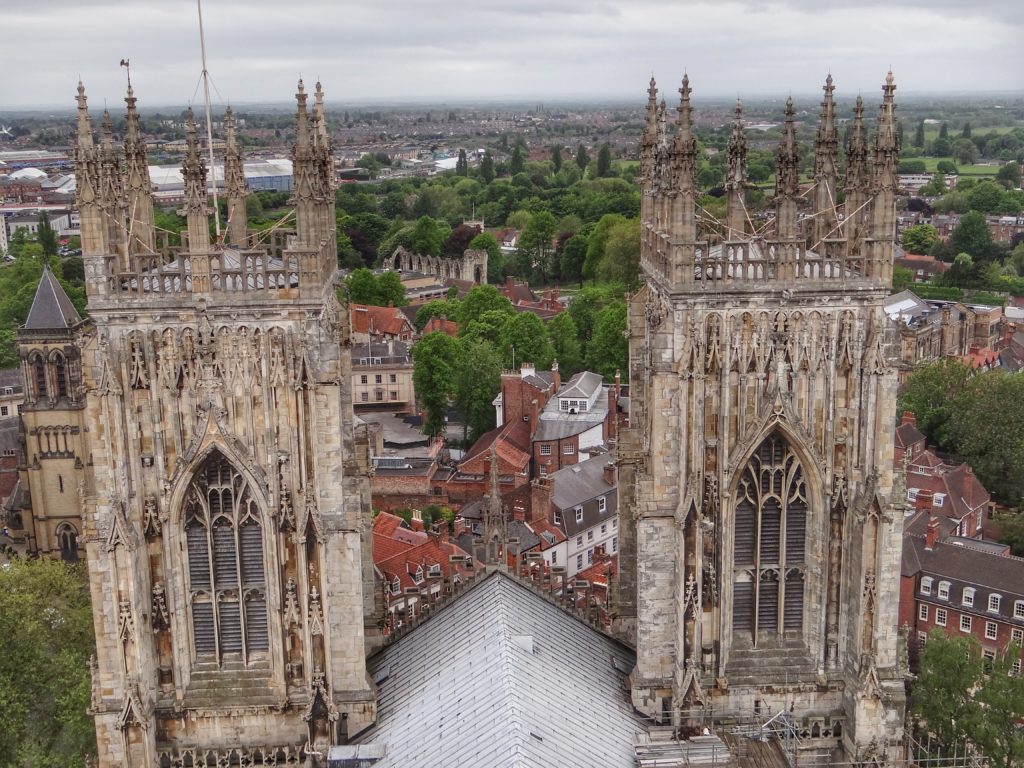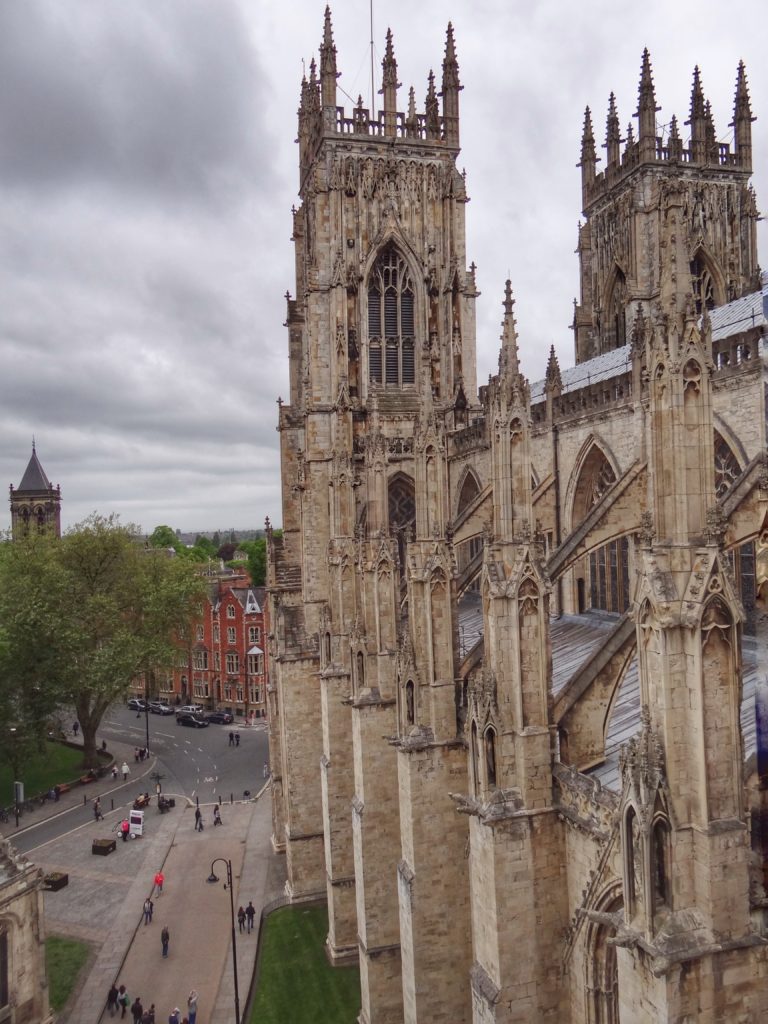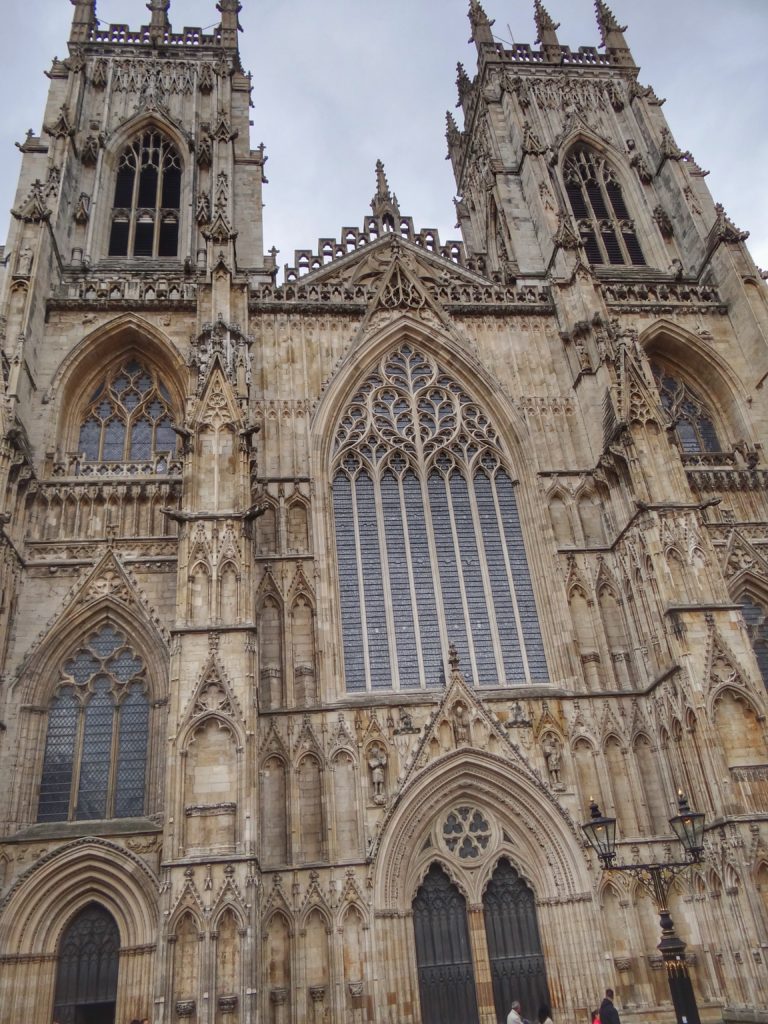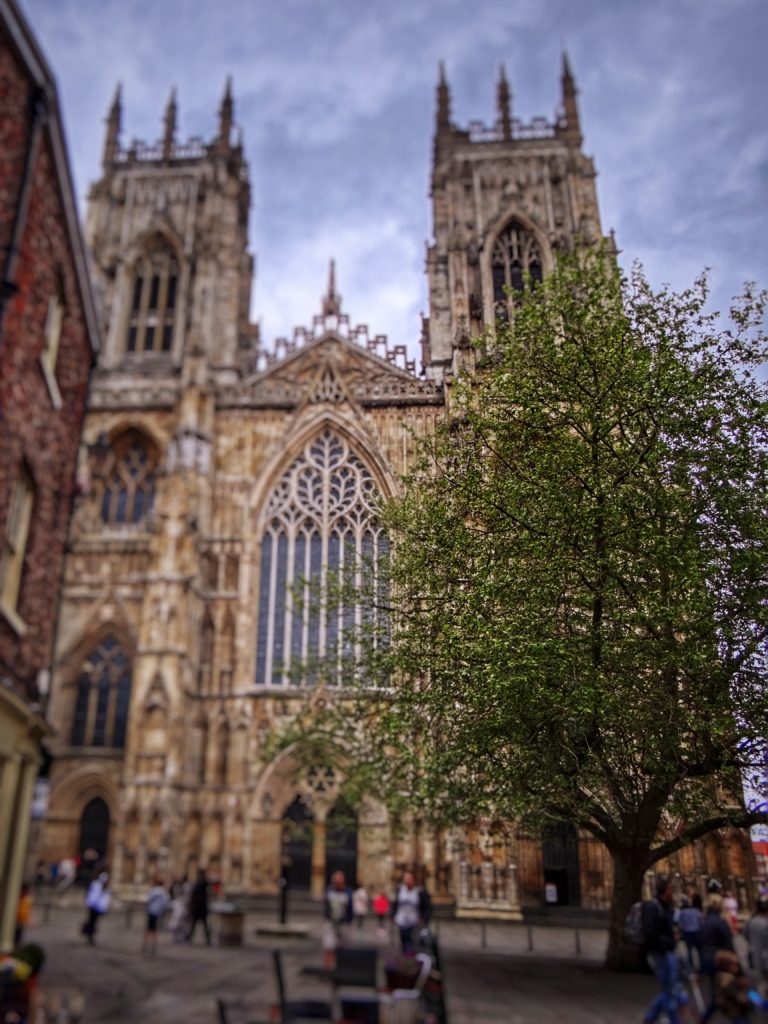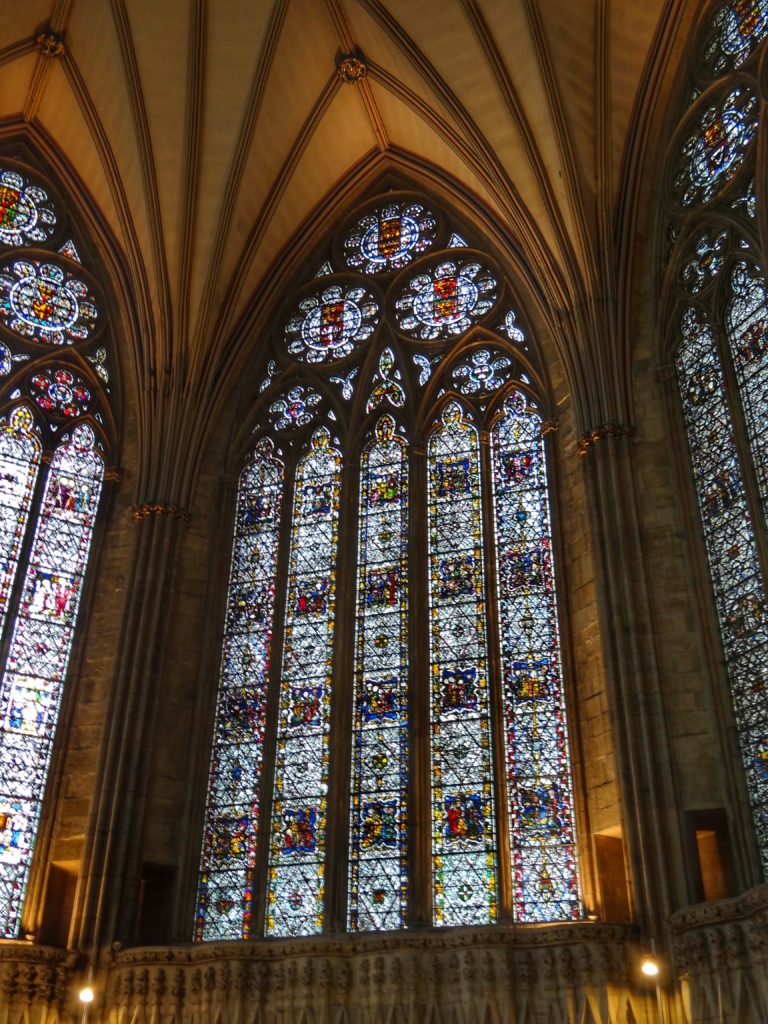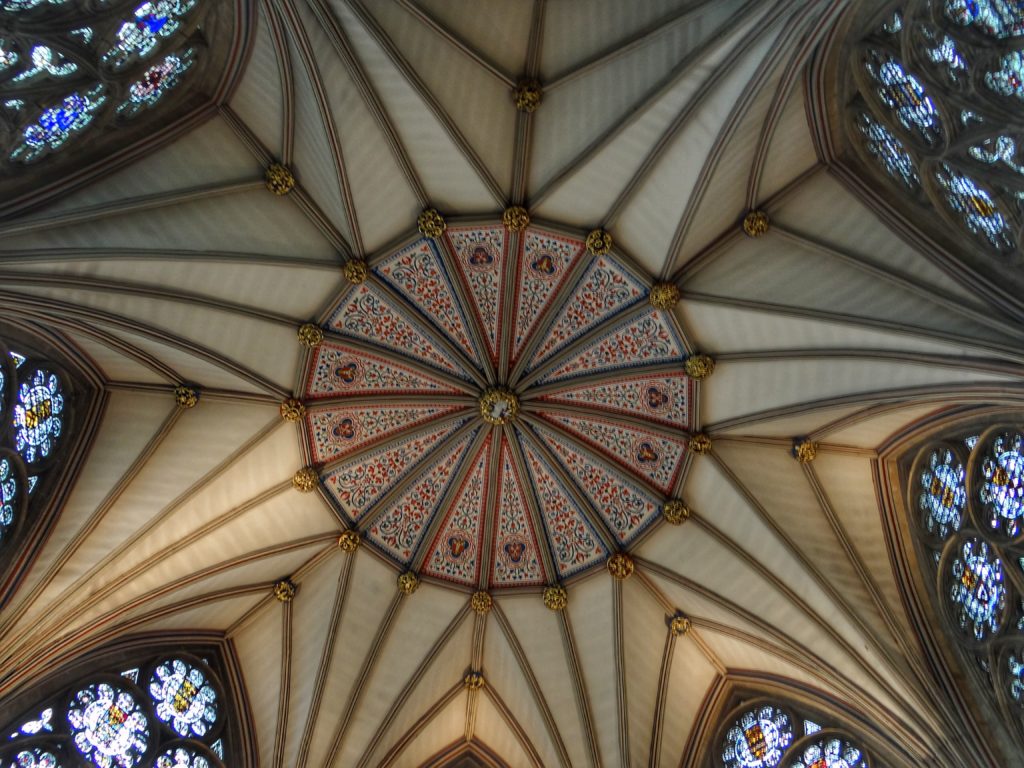 Have you been to the York Minster or are you planning on visiting it? Comment your thoughts below.
You might also like to read
Places to Visit in England and Scotland