Vintage Car Rally 2018
The Vintage Car Rally 2018 held in Mumbai on Sunday 11th of February was a sight for sore eyes
It was the first time I had visited a car rally. I was not sure what it would be like. To be honest, I don't really know the nitty gritty of cars. I simply got up early one Sunday, took my camera along to see what old cars looked like. It was the historian in me that was curious.
The street looked like a scene brought to live from an old photograph. Old cars of all sizes and shapes graced the streets. Their shades, colours and most fascinating- their steering wheels and speedometers got my camera snapping.
It was incredible to see the well maintained cars. I was surprised to hear that most of these cars are in regular use. The careful use and timely  maintenance is key to maintain these old cars that are more prone to rust.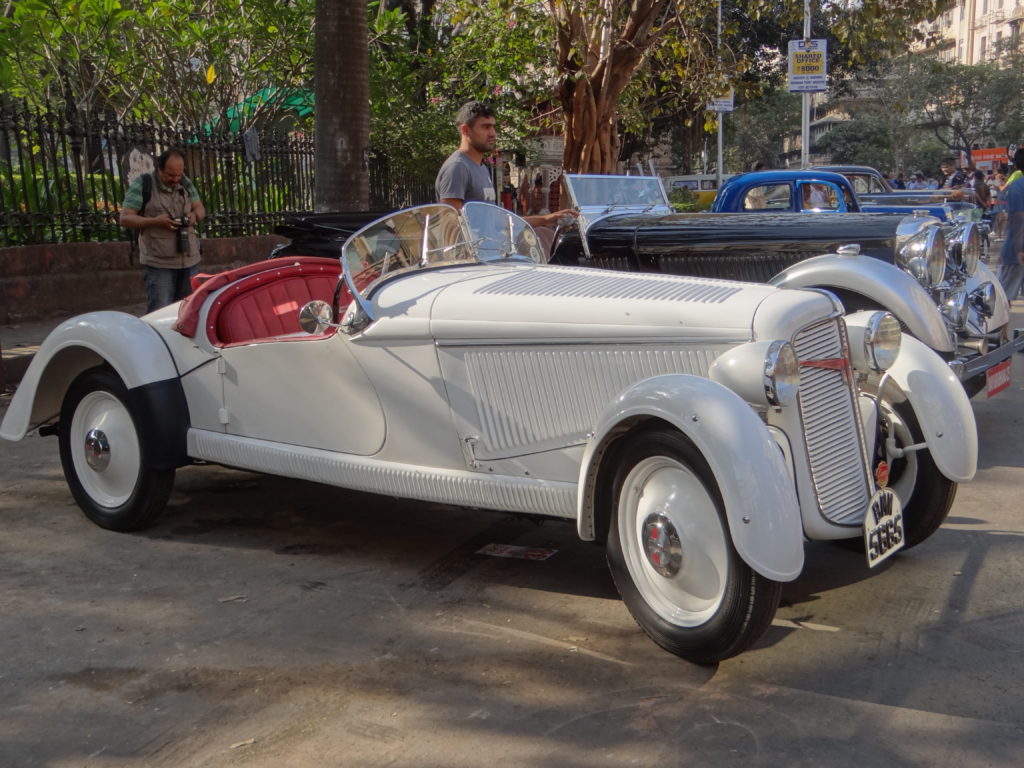 I learn that restoring a single car takes about 6 months to 2 years!
One car owner, an octogenarian, was keen about cars right from his adolescence. At 17, he bought a Rolls Royce for Rs.1000. He still has that car. What's more, he turned his hobby into his profession by starting a Vinrage Car Repair Garage.
It was absolute shocking to stand next to 70 year old cars and gawk at their elegance. It got me thinking- the latest cars are nothing in comparison. They might be fast but they can never compete in looks. These old cars beat them to that.
I noticed something very significant when I looked at all the cars parked there on the street- their colours. I had never seen so many shades of metallic, especially such shades on cars. There was metallic blue, metallic green, pearl white, black, red, deep blue, bottle green, dark green, maroon, yellow, orange and so much more! Don't you think our roads lack colours? And here we were assuming that the world looked grey 70 years ago. What a pity that they didn't have colour cameras back then.
The other thing to gawk at was the shape of these cars. They were so long and spacious. Some luxury cars might even rival a limo! Saying that, some of the cars were tiny and short, something you'd describe as cute.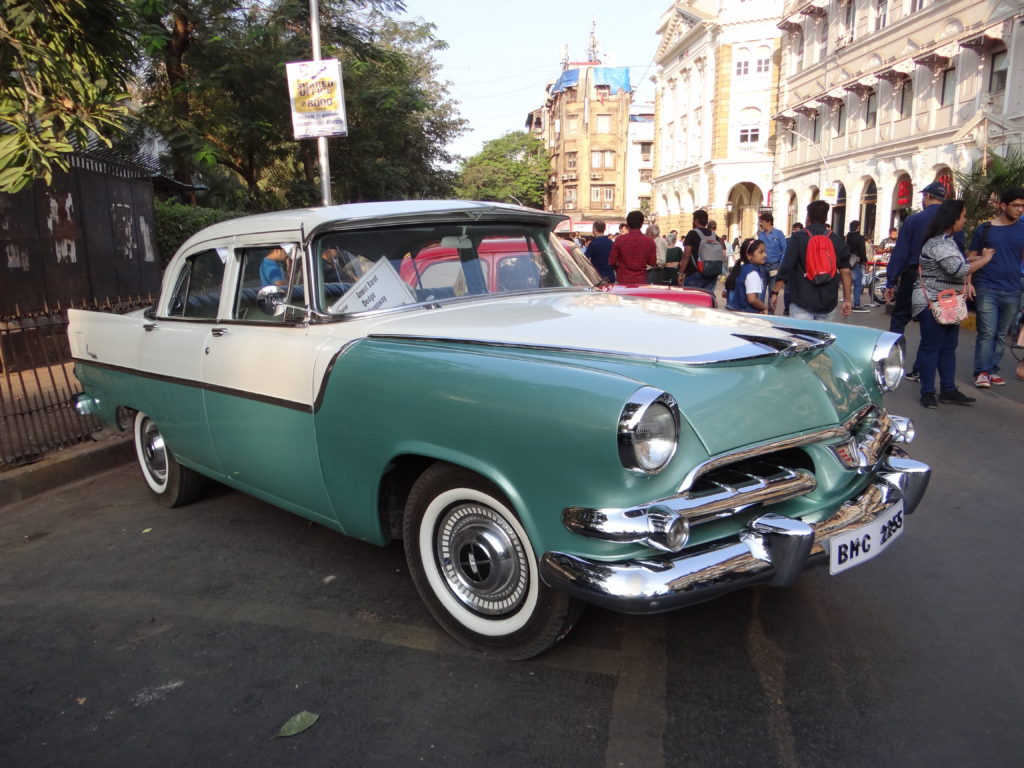 The Vintage Car Rally was much educational. Most of the car companies I had never heard about. I knew a few like Jaguar, Volkswagen, Bentley, Cadillac, Chevrolet, Ford and of course Rolls Royce. The others were a welcome surprise. The best designed cars were the manufactures I had never heard of-Dodge, Morris, Wolseley, and Standard amongst others.
Walking through the entire event, I can short list 3 memorable cars-
Cord-
This car was a model Cord 810 manufactured in the year 1936! Such a beauty. What caught my eye was its unusual colour. The colour was a pleasant mango yellow with a tinge of white. Its length and make made me gawk at it.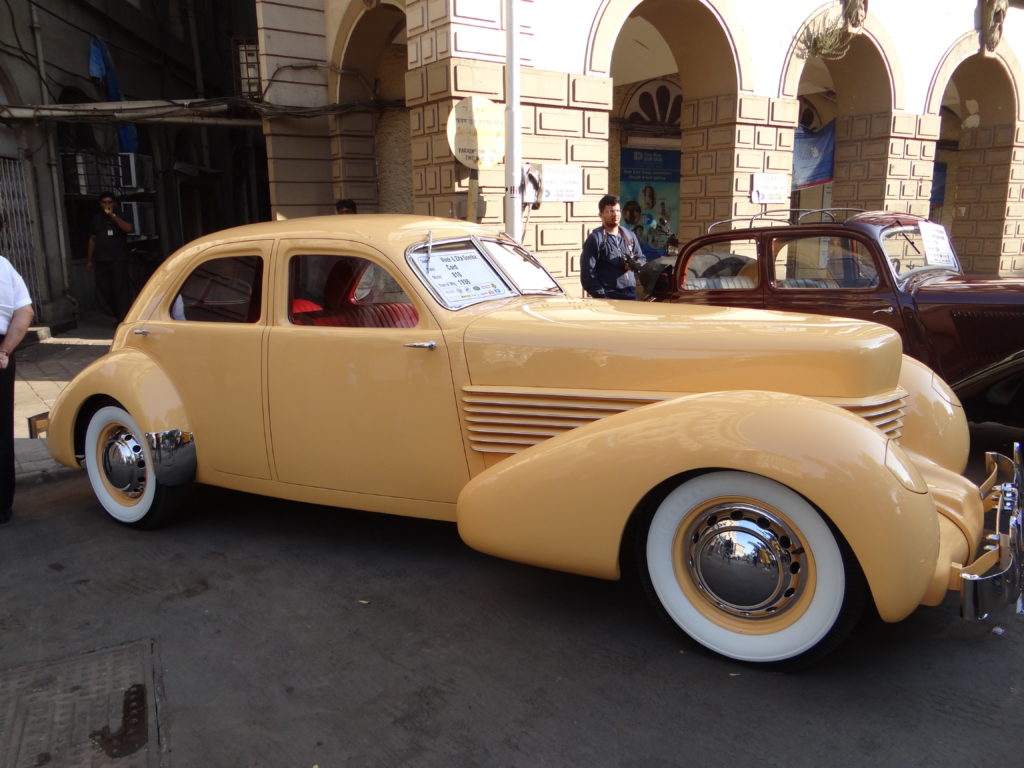 Sneaking a peek inside the car my jaw dropped open. What colours. They easily matched the exteriors. Deep maroon red car seats, a cream coloured steering wheel and a wooden dashboard. And icing on the cake- it was a left hand drive!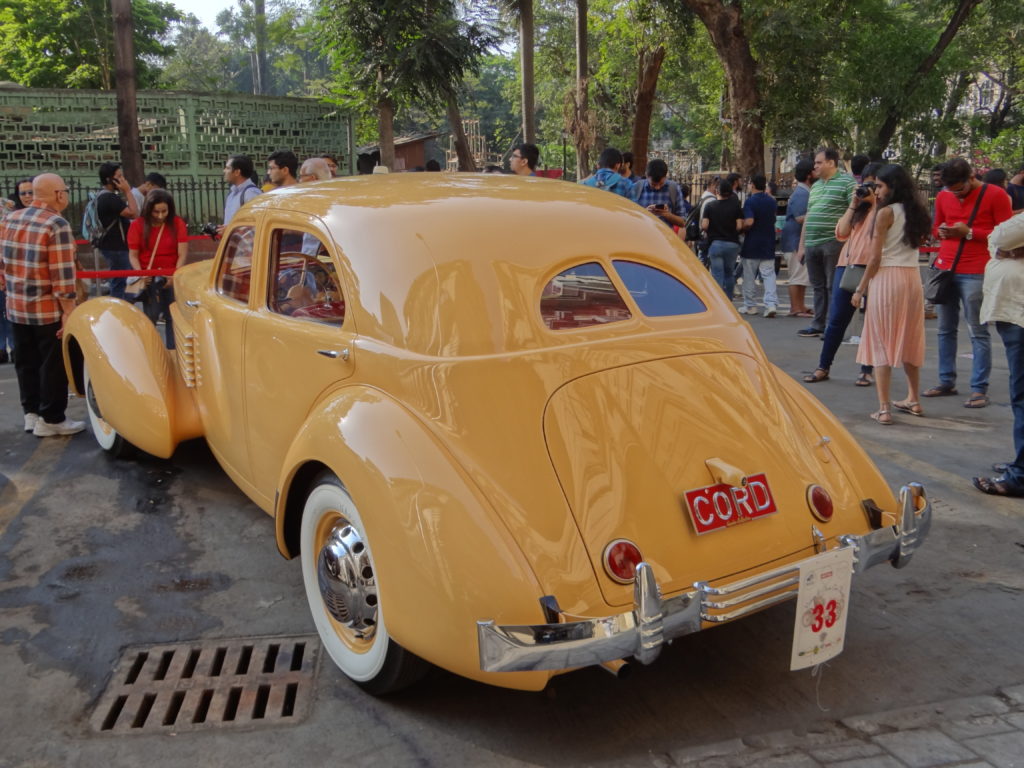 If I ever buy a car and have to choose between this one and the new ones, I'd pick this beauty in a heartbeat.
This Cord 810 is proudly owned by Vivek and Zita Goenka.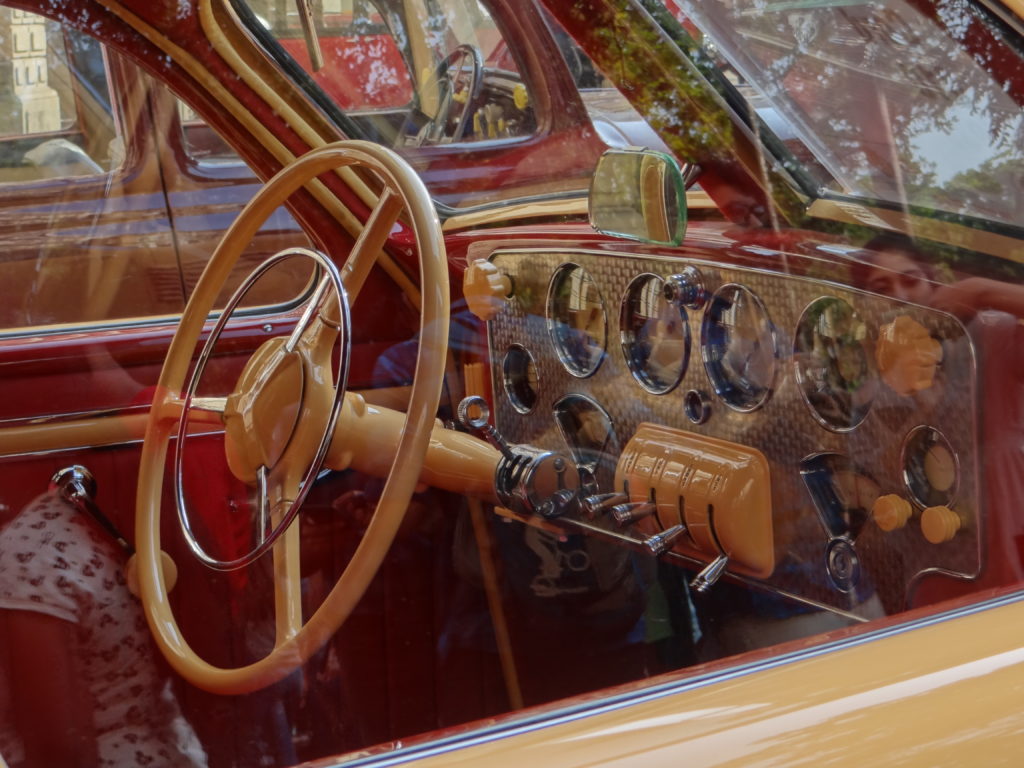 Setyr-
Clicking away on my camera, I came across this car when I found something very fascinating. The owner of this car had pinned a small paper highlighting the important achievements of this car.
This Setyr Type II car was manufactured by Österreichische Waffenfabriks-Gesellschaft weapon manufacturing company. It's manufacturing dates to 1921.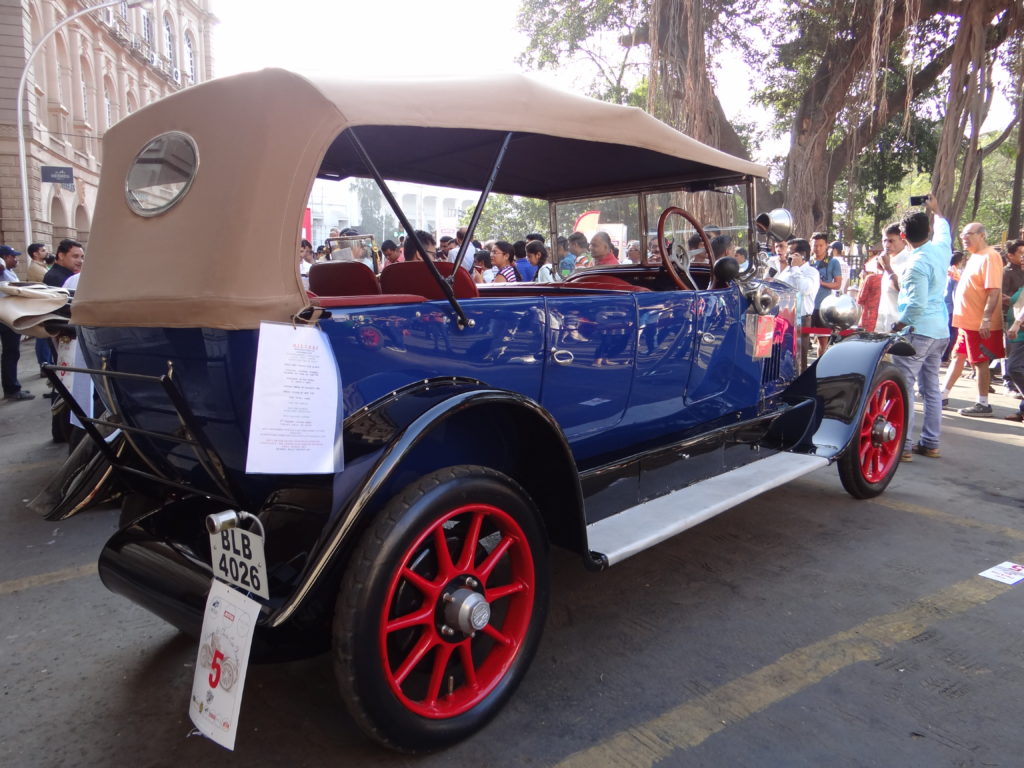 This car has a collapsible folding steering wheel and two stepny tyres. And it is the only car in India of its kind. And according to what the owner states there are about 3 cars of Setyr Type II left in this world.
The amazing blue colour, red colour on the wheel spokes are classic. The small horn on the side is really cool.
This car is a 6 seater and very posh at that. I would love to go for a drive in such a car. It reminds me of the cars used by a hunting party in the olden days.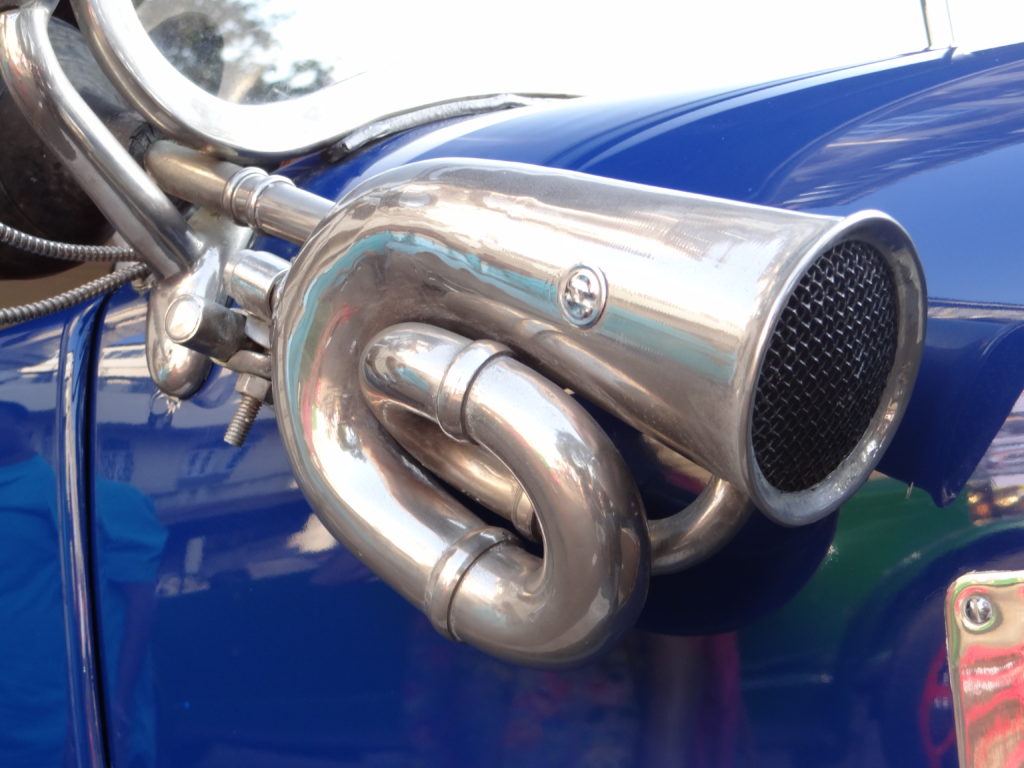 Humber-
This was probably the oldest car around. Wandering about, I saw a huge crowd huddled up in a corner snapping cameras as fast as they could. I headed over to the commotion and what a site it was.
This car, model name Humberette, was manufactured in 1903! This means that it has seen both the world wars.
It looked to be a type of car you'd find in Sherlock Holmes!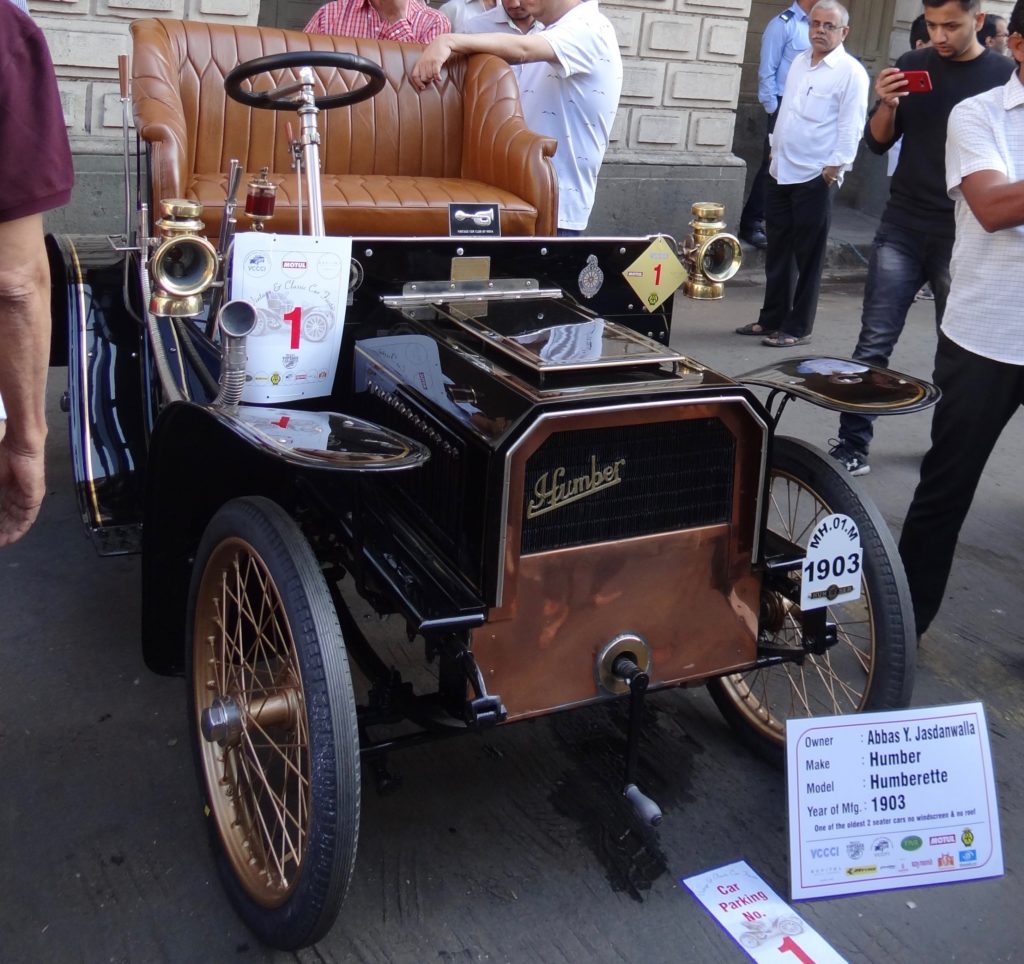 It was small and just a two seater. It had golden copper accessories and a black body colour. The Humber signature looked classic. The seating was chocolate brown and the steering wheel and its rode protruded out. It was a true gem.
The two headlights were also shakes like a lamp. What fascinated me was the small vial like cylinder with maroon liquid. I don't recall where I had first heard about it but I knew what that was- it was a fuel tank. And it looked so pretty at that!
I asked the proud owner of the car- Is it an heirloom? Replying with a negative, he told me that he had recently purchased this masterpiece of a car and guess what he is not just a proud owner of this car but 40 other antique beauties as well!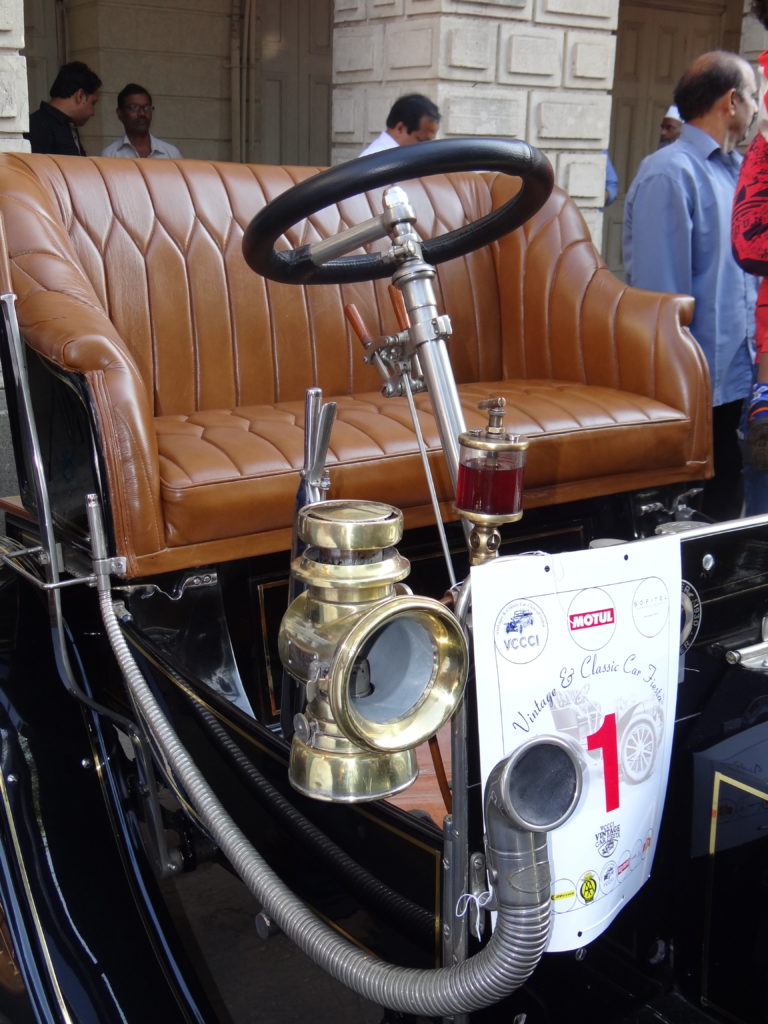 Visiting the Vintage Car Rally was worth it. It was a Sunday well spent exploring and learning something new!
I'll post more pictures soon. I can't wait for you to see them. I shall send the link via email. So make sure to subscribe.
Do pick out a car for yourself- some car window shopping is fun, isn't it?
—————————–
What did you think about the 'Vintage Car Rally 2018?' Share this article with your friends too.
If you want more such articles, subscribe to my mailing list here. I promise I do not spam:)