9 Pioneering Women in the Creative Field
Ambitious women shine despite being hidden in the shadows
Women are stereotypically considered to be creative. Despite this attribute, 100 years ago a woman trying to make it into any such creative industry was frowned down upon. It was not just a glass door but an iron one with blots on the inside. Nonetheless there were a few women, some who were acknowledged and some shadowed by men, who broke through and sent a cold shiver behind a chauvinist's back.
This is a list of 9 Women in the Creative Industry who were first in their respective fields.
Wendela Hebbe- Journalist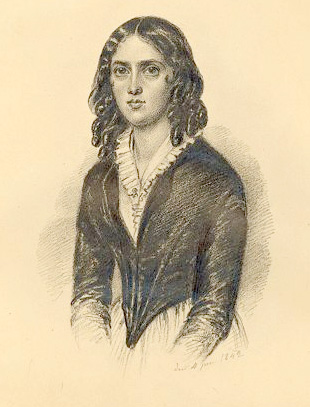 Wendela Hebbe is considered to be the first woman to have a permanent job as a journalist. She was born on 9th September, 1808. At 33 Wendela published her first novel titled Arabella. The chief editor of the newspaper Aftonbladet published this book.
Later that year, she was employed at this newspaper.According to the employment register, Wendela secured a permanent employment in 1844.
She was asked to write in the arts and cultural section of the paper. She wrote about novels, plays, screenings and operas. Wendela also helped novelists debut their work through a group of serials published in the newspaper.
One of her greatest achievements was when she pioneered the field of social reporting. This field which was never thought of as a new category in reporting. It was given importance thanks to Wendela Hebbe.
Her feminine gentle voice was apt for covering sensitive social topics like the Caste system amongst other social issues.
Wendela wrote poems for children and a book for women.
Through her work, she is not only regarded as a pioneering journalist and author but also a key voice in women emancipation.
Julia Child-Celebrity Chef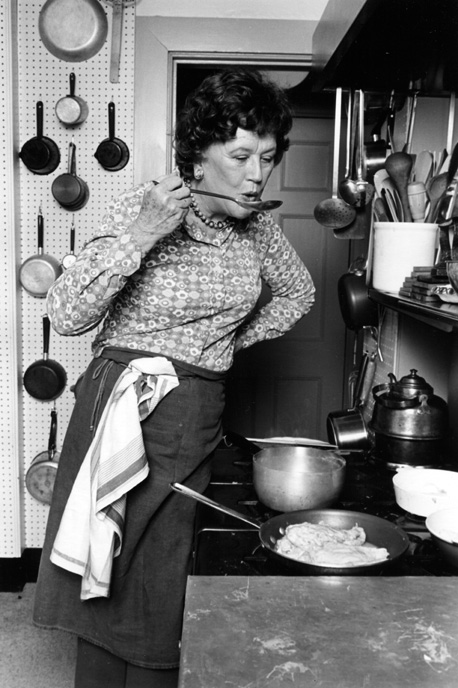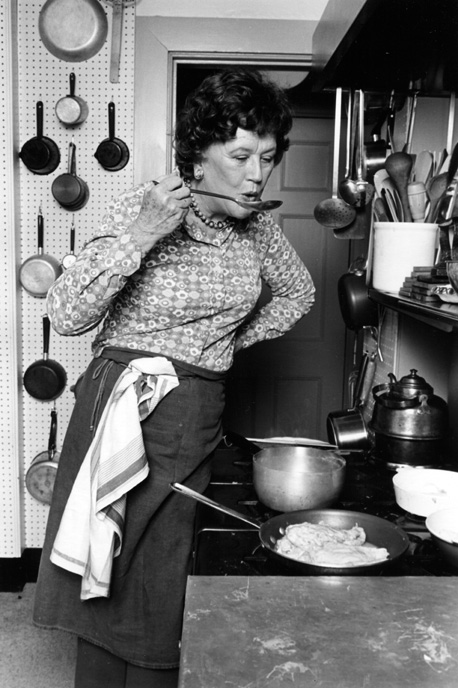 Julie and Julia is a wonderful movie starring Meryl Streep as Julia Child. This movie is based on a true story of a woman named Julia Child.
Julia Child was one of the first generations of celebrity chefs. She was extremely passionate about food. She learnt from the revered French institute Le Corden Bleu.
In the US, Julia is often credited for changing the gourmet scene. She learnt all the elaborate dishes and compiled them. Julia transformed these complicated and often elaborate recipes into simple easy to follow ones for people to cook and enjoy with friends. Her new approach to the culinary industry was a hit amongst most Americans. She also featured in TV shows.
Julia's journey with cooking started when she met her husband who loved food. He encouraged her to go to Le Cordon Bleu.
She struggled to find her footing in the industry ran by men. However, fate and male chefs had to bow to her unyielding attitude.
Madame Louise Chéruit- Fashion Designer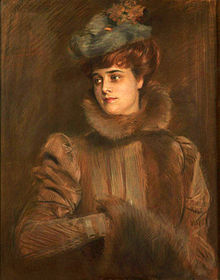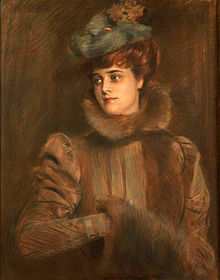 Madame Louise Chéruit was born on 9th June, 1866 in France. As France is the capital of fashion it isn't surprising that she took to fashion.
Louise was known as Madeleine. She loved extravagance and exquisite charm and had a very French aura around her.
Mme. Chéruit was one of the most renowned couturiers in her time. In 1920, Vogue magazine featured her designs on their cover.
Madeleine's mother was a seamstress. She learnt her tailoring in the heart of Paris at Raudnitz & Cie a renowned venue in the city. Women came to Raudnitz & Cie to buy youthful fabrics. Mme. Chéruit quickly learnt her style and what people liked.
In 1905, Raudnitz & Cie changed their name to Huet and Chéruit. Madeleine's dresses can now be admired at the Metropolitan Museum in New York.
———————————-
Like reading about the 'Pioneering Women in the Creative Field'
You might like to read a bit more about Coco Chanel
———————————
Ella Fizgerald- Grammy Awardee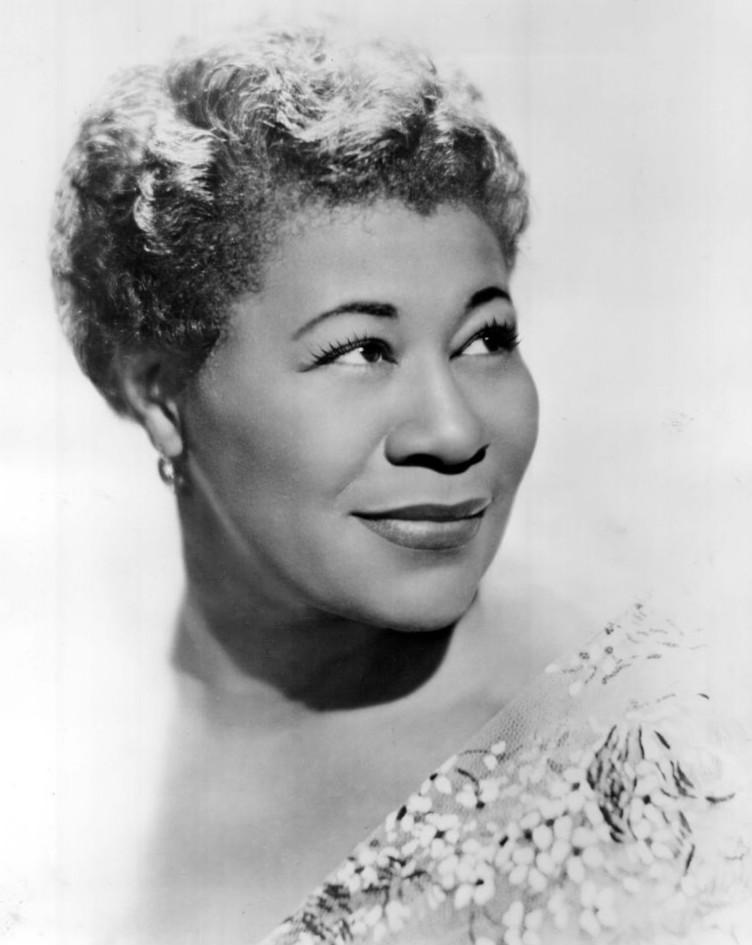 Ella Fitzgerald is a timeless icon.
She grew up in a troubled and unstable childhood. Her reprieve came in the form of an orchestra called Chick Webb. In 1942 she left the orchestra and set out for a solo career.
She was well known for her jazz music often nicknamed the Queen of Jazz. Ella's music career lasted for 6 decades as she won hearts and earned laurels.
Ella Fitzgerald has 14 Grammys. She is also the first woman to win a Grammy.
In 1958 she won two awards: Best Vocal Performance Female, and Best Jazz Performance Individual.
Ella is fondly known as the First Lady of Song, Lady Ella or The Queen of Jazz.
In 1993, she gave her last public performance aged 76!
Listening to her sing is an experience in itself. She was beyond talented but as an African American woman it took her considerable time and effort to find her breakthrough in this industry. The legend goes that Marilyn Monroe helped Ella Fitzgerald find her ground in the Music World.
Helen Keller- Inspirational Author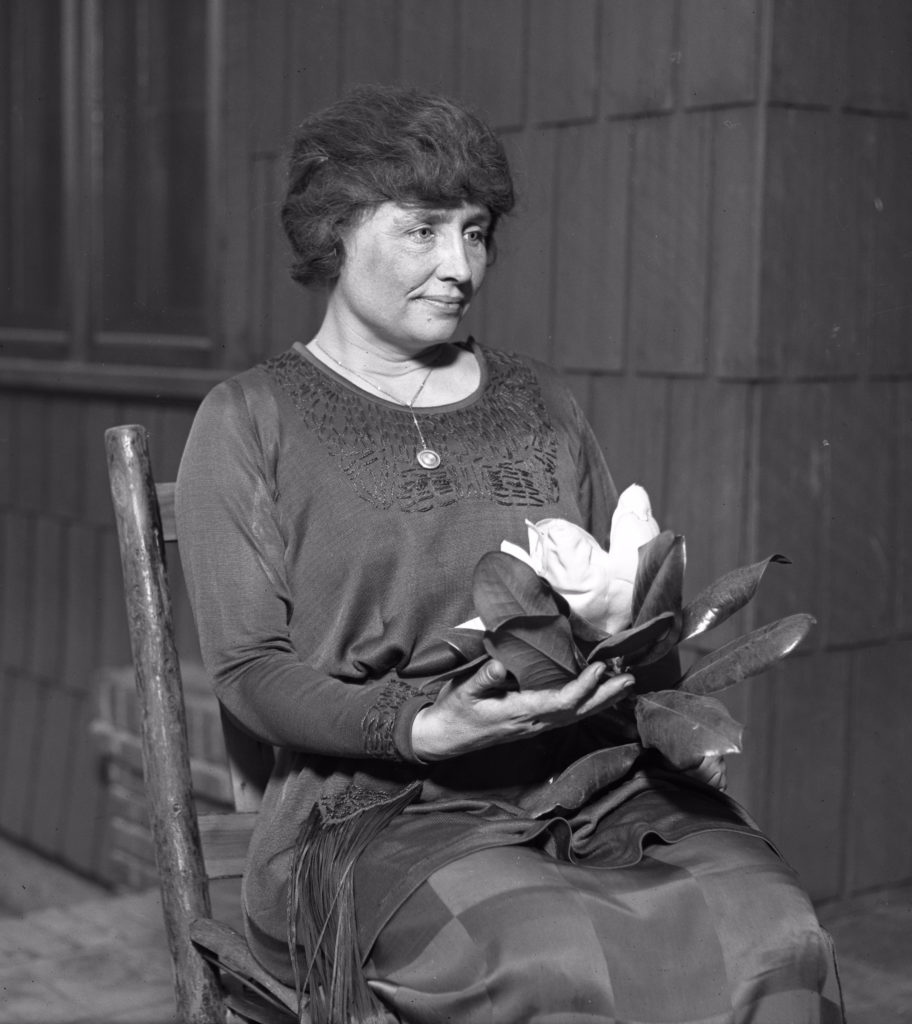 Helen Keller was deaf and blind. Early in her life, she was not well versed in her communication. Anne Sullivan taught her how to communicate. Sullivan was herself blind and Keller's constant companion, a major support in Keller's life.
Helen Keller has remarked on how wonderful life is. She talked about happiness despite the shortcomings she was born with.
Keller wrote 12 published books and several articles. Her first book was titled The Frost King (1891). She was 11 when she wrote it.
Helen Keller also became the First Deaf-Blind Person to Earn A Bachelor of Arts Degree.
Helen Keller was outspoken and not shy about who she was. She wrote and spoke her mind in the many articles she authored. She was also a staunch supporter of women's right to vote. Keller campaigned for universal suffrage in its true sense.
The life of Helen Keller- her writing and speeches teach us to be bold. She tells us to look at the brighter side of things.
This woman is a true inspiration for us all especially those of us who crib in luxury.
Kamlabai Kamat- Actor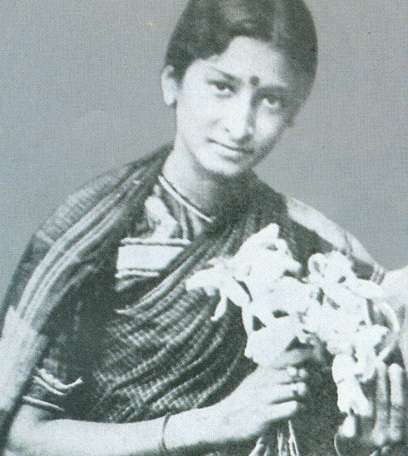 Kamlabai Kamat along with her mother Durgabai Gokhale was the first Indian woman to star on the silver screen. She was taught by her mother and lived a nomadic life in a theatre company. When she was 13 years of age, Kamlabai starred in the lead role for Dadasaheb Phalke's film Mohini Bhasmasur. In her lifetime, she starred in about 30 films, her latest being the 1980 film Gehrayee.
Her life though was not like a movie. She saw adversity as a young pregnant widow with two children and a mother to tend to. Her foray into the acting field was not respected by society. However it was her motivation that has now paved the way to thousands of young women who dream of making it big in Bollywood.
———————————-
Like reading about the 'Pioneering Women in the Creative Field'
You might like to read a bit more about Kamlabai Kamat
———————————
Enheduanna- Author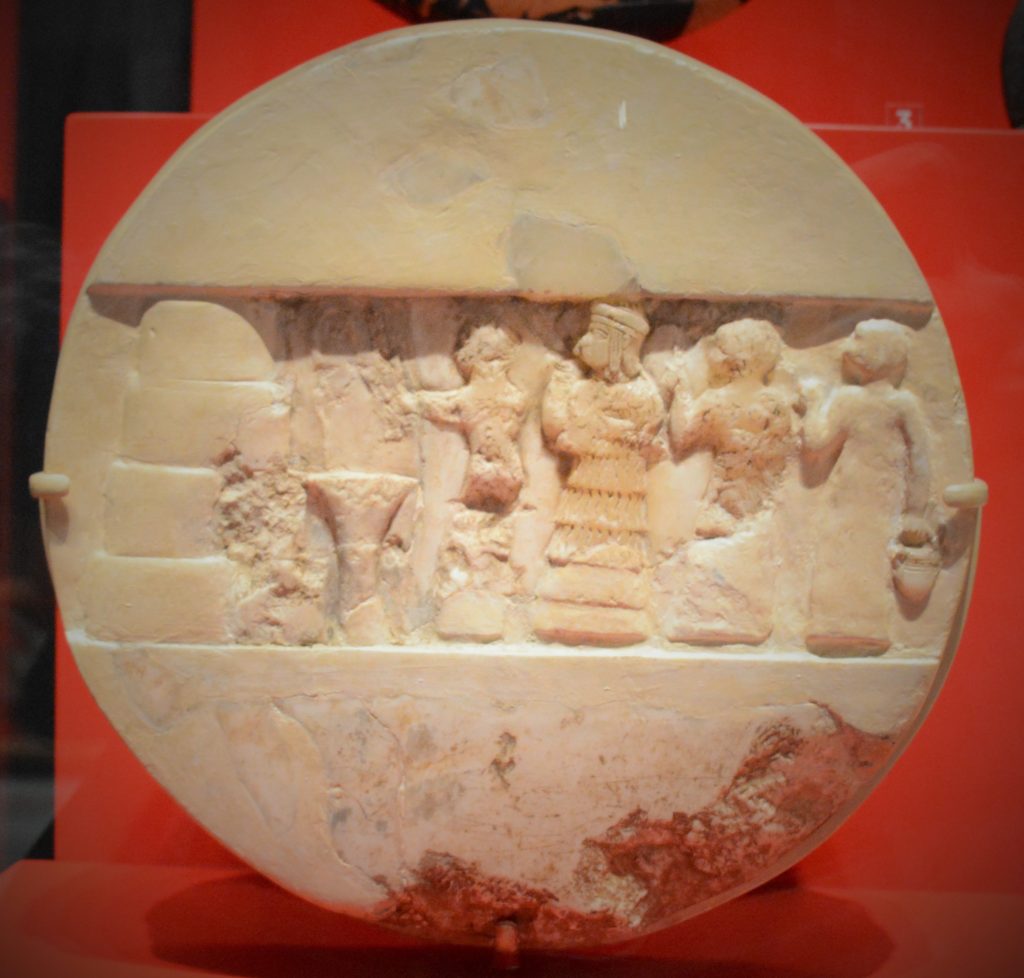 Enheduanna was the daughter of Sargon of Akkad. She lived in the 23rd Century BC.
Most believe that Enheduanna is the first female author to ever live.
She has written 42 hymns based on temples in Sumer and Akkad.
There are 37 tablets which have been authored in her name. They are together called 'The Sumerian Temple Hymns.'
These hymns are the first of their kind.
In those Enheduanna states: "My king, something has been created that no one has created before."
The hymns were in use long after the demise of Enheduanna.
Royal Women composing poems wasn't something unheard of in Mesopotamia but Enheduanna's work is exceptional.
———————————-
Like reading about the 'Pioneering Women in the Creative Field'
You might like to read a bit more about Agatha Christie
———————————
Plautilla Bricci -Architect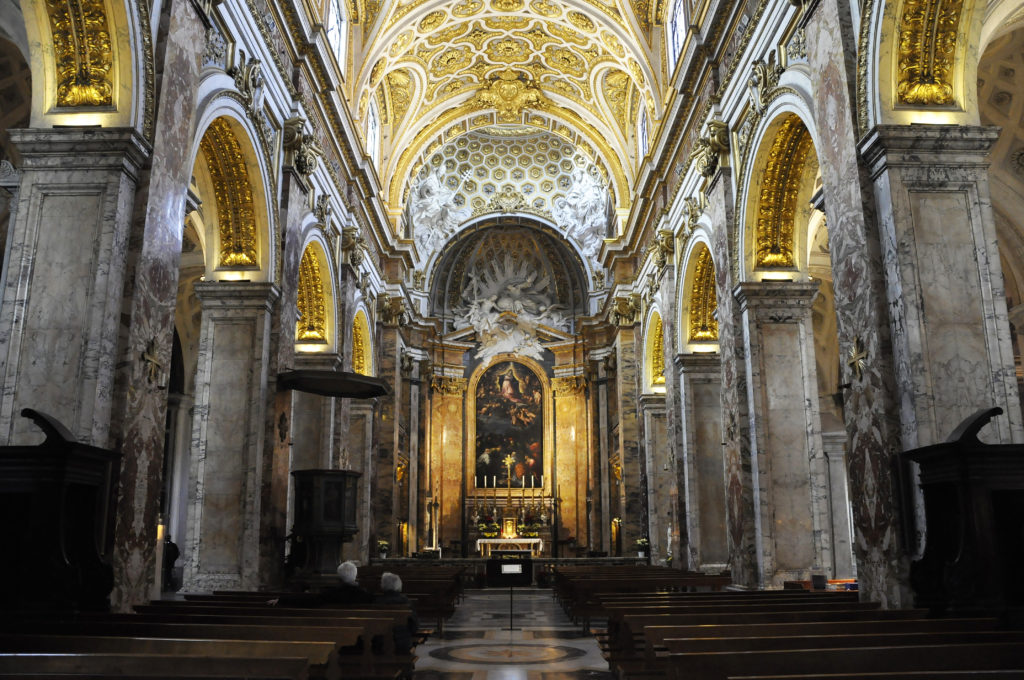 In the 17th century a woman excelling at something other than being a wife and mother was utterly scandalous. Some women who weren't willing to succumb to this stupid societal norm stepped out and send ripples of talk across town about their foray in a man's world.
The only way to prevent women to step out was to discourage them and erase their hard earned contribution from history. Many women were kicked to the curb, hidden in the shadows of men. It is due to this bureaucracy that we are unable to point out a single woman in history as being the first architect.
In a recent book by American Scholar John Millar he points out that Elizabeth Wilbraham, a British Noblewoman, was the first woman architect.
It was in fact an Itlalian woman Plautilla Bricci. Some point out that she was an accomplished painter however some documents suggest that Plautilla parterned with her brother and designed several buildings and churches.
In 1663, Elpidio Benedetti commissioned work on Villa Benedetti in Rome. He was so impressed by the Bricci siblings' work that he wrote a book on it. In that book he talks about the detailed description of interiors. Benedetti however has only mentioned Plautilla as an interior decorator. On further study, historians have come to the conclusion that she did more than that. She played a key role in designing this structure which was destroyed in 1849.
Not much is known about Plautilla Bricci except for her great artistic taste and talent.
Helene Rother- Automobile Designer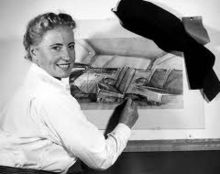 "She was one of the few women to succeed in a man's job during an era when the vast majority of women couldn't even see a glass ceiling-it was hidden behind steel doors."
Helene Rother was born in Germany in 1908.
After her education, she moved to Paris and designed expensive jewelry and hat pins.
After France was invaded by the Nazis, Helene had to flee to New York with her daughter via South Africa.
Once there, she took up a job at Marvel Comics to support her daughter. Next year she was employed at the interior styling department in General Motors. Although she knew nothing about the automobile industry, she learnt quickly.
Helene's outstanding contribution was never brought into the spotlight although her salary was $600, thrice that of an average working man.
Since she was underappreciated except for her secretive high salary, Helene decided to start her own firm. Her chief clients were tire companies. Later she contracted with Nash Motors. Helene transformed their cheap cars into stylish and appealing models for women.
After retiring, Helene became a consultant and designed stained glass windows for cathedrals.
Historian Patrick Froster said that she was not the first woman to work in styling; however,
"she was an early pioneer and one of the best."
If you like to read about Pioneering Women in the Creative Field, we have a huge repository of women's inspirational stories and journey's in the last few centuries. Click over at the 'Women' category under 'Posts' to access all these stories.